RUINSMAGUS is a VR RPG being developed for the Oculus store and Steam
Character Bank is releasing a VR action RPG, RUINSMAGUS for the Oculus store and Steam. The Kickstarter project is available since November 17th.
Kickstarter Project
htp://www.kickstarter.com/projects/891231356/ruinsmagus-a-new-vr-magic-action-rpg-from-japan
RUINSMAGUS
The story is set in "Grand Amnis", where a colossal ruin stands in the midst of a large and bustling city. In this game, you can enjoy the following:

1. The visual novel aspect, where you can enjoy the narrative woven by the rich cast of characters.

2. The combat element, where you can wield magic with various attributes to defeat your enemies.

3. Explore the expansive universe of "Grand Amnis" at your leisure.
Story
More than 30 unique characters weave together an epic story that spans a grand total of 26 chapters, which you can experience in VR. Apart from the drama that unfolds in Grand Amnis, you will see…
Action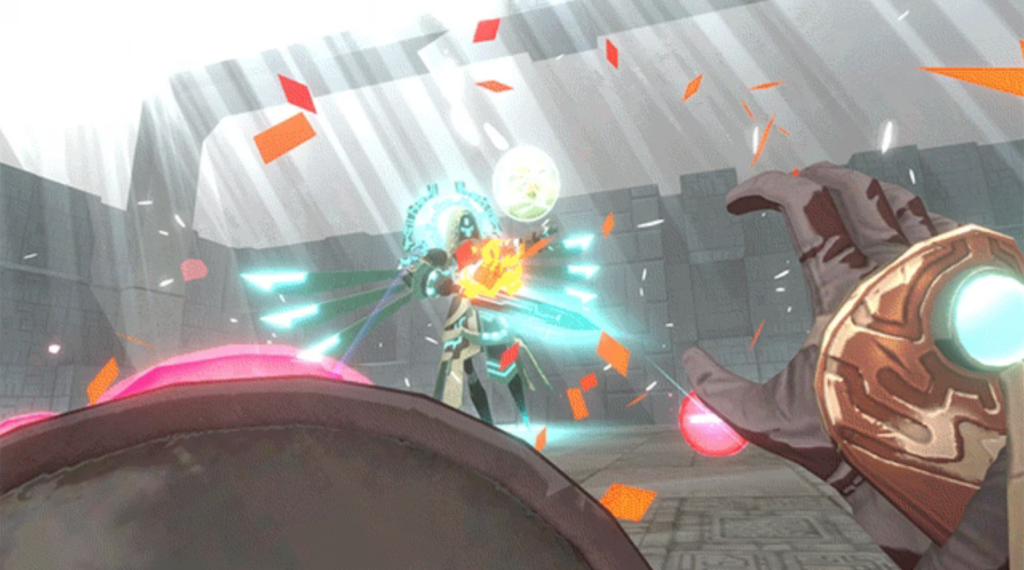 As you progress deeper through the ruins, you will inevitably be confronted by "Guardians" that will attack you. Buff up and utilize a wide array of magic to defeat the Guardians and reach the deepest part of the ruins.
Along with your arsenal of spells, engage in intense battles against powerful Guardians and malicious wizards while defending, parrying, and evading to pave your path to victory!
Goal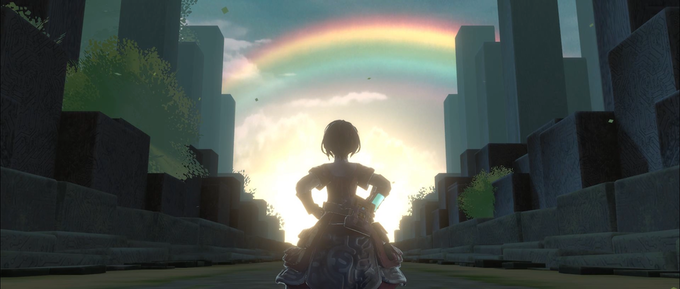 The goal is 5,000,000JPY (around 50,000USD) for English voice actors to the visual novel element of the game.
In order for a larger audience to experience and enjoy this game, Character Bank has started this project with the aim of making the game fully voiced in English.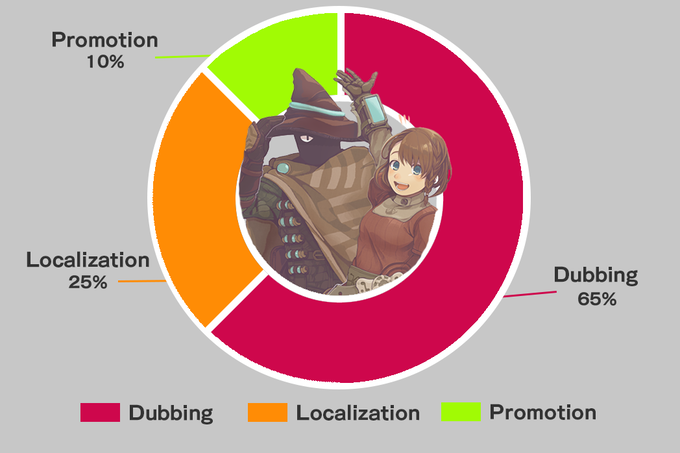 For more information and to support the game, go to https://www.kickstarter.com/projects/891231356/ruinsmagus-a-new-vr-magic-action-rpg-from-japan and follow @https://twitter.com/ruinsmagus_en.
About Character Bank
Character Bank Co., Ltd., is a Japanese company where plans, develops and operates XR games including VR / AR. Character Bank raised a total of about 100 million yen to strengthen the adoption of development lines. The main titles are RUINSMAGUS, ANSUZ –Ansuz- and MYSPERYENCE.