Tokyo, October 11th, 2017; HADO WORLD CUP, which gained considerable attention last year as the first ever Techno Sports International Tournament, will be held again this year on December 3rd, 2017. The HADO WORLD CUP 2017 will have a total prize pool of 3 million yen. Whether it'll be your first look at HADO or you already know about it, we urge you to witness the intense battles that will unfold in the world of AR.
HADO Reference Videos:  https://youtu.be/TjbtH_MxDQI
Date: Sunday, December 3rd, 2017
Venue: Starrise Tower, Tokyo, Japan
Program: Team battle qualifying preliminary round & finals tournament/exhibition
Entry Fee: Free (Admission Free)
World Cup Qualification: Enter and win one of the tournaments being held in various locations
Host: meleap inc.
Sponsors: PONY CANYON INC., UL Systems inc., MouseComputer Co.,Ltd.,
Supporters: RECALDENT, ANKER, DIGITAL HOLLYWOOD UNIVERSITY
HADO is a new AR sports sensation that consists of equipping two wearable devices, a head mount display and an armband sensor, while seeing virtual objects integrated into real space. Players fire energy balls and activate shields to dodge opponents' attacks all with their own hands while trying to score the most points within an allotted time frame. Matches are played with three people on each team for 3v3 battles.
Players can move freely around the field and cooperate with their teammates to win.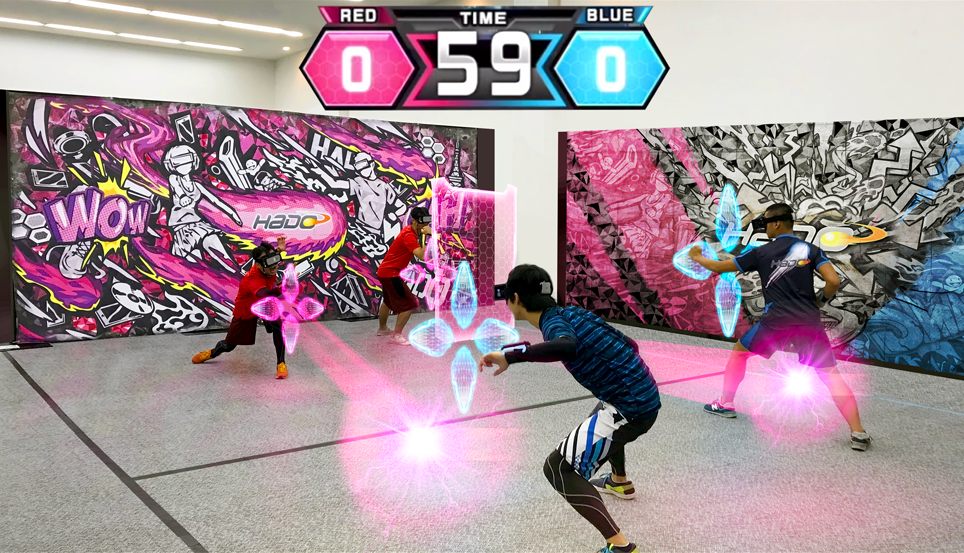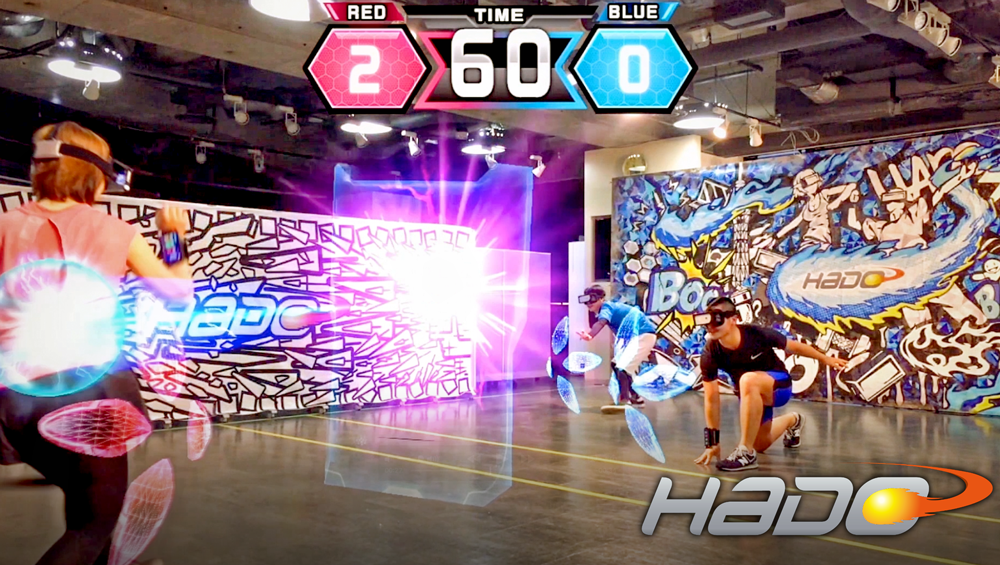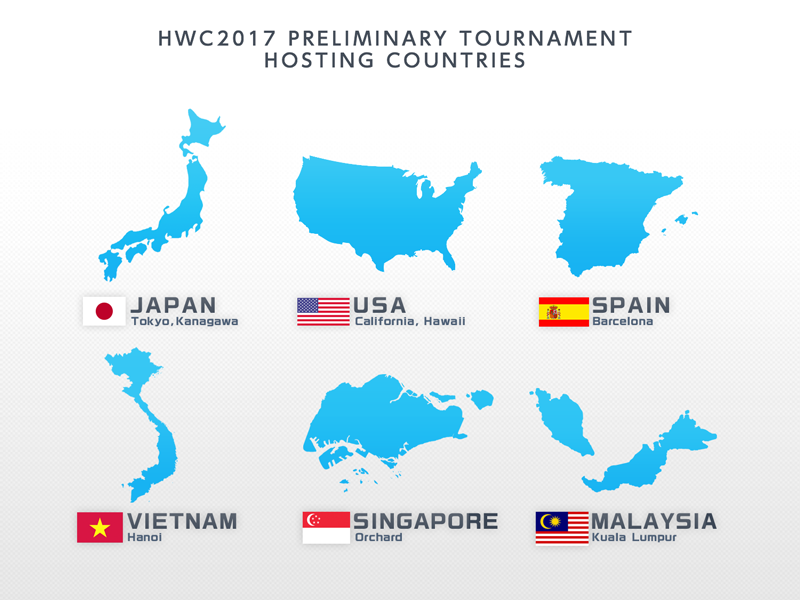 Preliminary tournament hosting countries & cities included:
Tokyo, Kanagawa- Japan
California, Hawaii- USA
Barcelona- Spain
Hanoi- Vietnam
Orchard- Singapore
Kuala Lumpur- Malaysia
The winning teams of preliminary tournaments held at various locations will earn the right to appear at the main tournament of HADO WORLD CUP 2017 to be held on December 3rd, 2017. This year will have a selection of teams from six countries.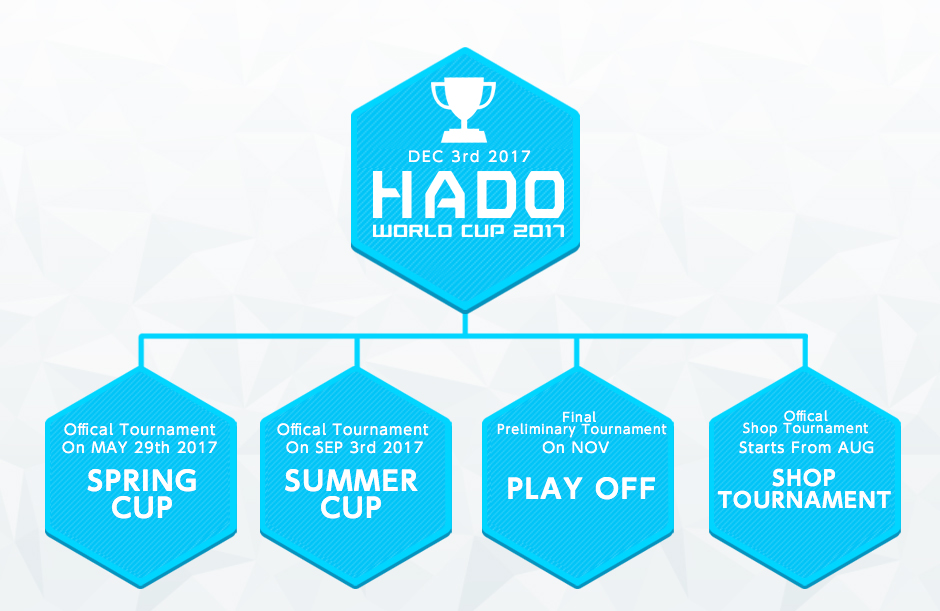 Tournaments Schedule:
Spring Cup- May 29th,2017
Summer Cup- Sep 3rd,2017
Preliminary Tournament Playoff- November
Shop Tournament- Starting August
The HADO WORLD CUP 2017 prize pool will have a total of 3 million yen.
The breakdown of the awards allocation is listed below.
First Place (Team): 2 million yen
Second Place (Team): 500,000 yen
Third Place (Team): 200,000 yen
Best Costume Award <Digital Hollywood University Award> (Team): 100,000 yen + Insta360 ONE
Best Performance Award (Team): 50,000 yen
Best Attacker Award (Individual): 50,000 yen
Best Defender Award (Individual): 50,000 yen
Most Running Award (Individual): 50,000 yen
Other than attending HADO WORLD CUP to view matches in person, you can watch one of the livestreams to be scheduled on Facebook Live, and YouTube Live. For more information on the venue HADO WORLD CUP will be held at and the latest news, please check the official home page.
###
For more visuals of HADO, please check access: https://goo.gl/eLTTW8
For more information and inquiries,
please contact: info@meleap.com (HADO WORLD CUP office)