TOKYO, Japan, May 4, 2021 – Mediascape Co.,Ltd. is pleased to announce that the latest Touhou Project shoot-em-up, "Unconnected Marketeers," created by independent game developer ZUN, will be available for download on Steam on May 4. This is the first time in the history of Touhou Project that a downloadable version of the game will be available before the packaged version.
"Touhou Project" is a shoot-em-up franchise that began in 1996 and continues to day, created by individual creator ZUN.

In addition to the familiar bullet-hell and characters, this title features "cards" that allow players to borrow the abilities of characters from previous Touhou titles. Players use the money they earn during the game to buy a "card" at the end of each stage to strengthen their player. The game has four levels of difficulty and can be played with four different characters. In addition, you can choose to customize your character with cards so that you can enjoy the game repeatedly.
The game is available at STEAM: https://store.steampowered.com/app/1566410/ (demo version is also available)
Presskit available: https://www.dropbox.com/sh/xpods0zzqpd50et/AACK75GXZnYGCnuUZp0GiQJfa?dl=0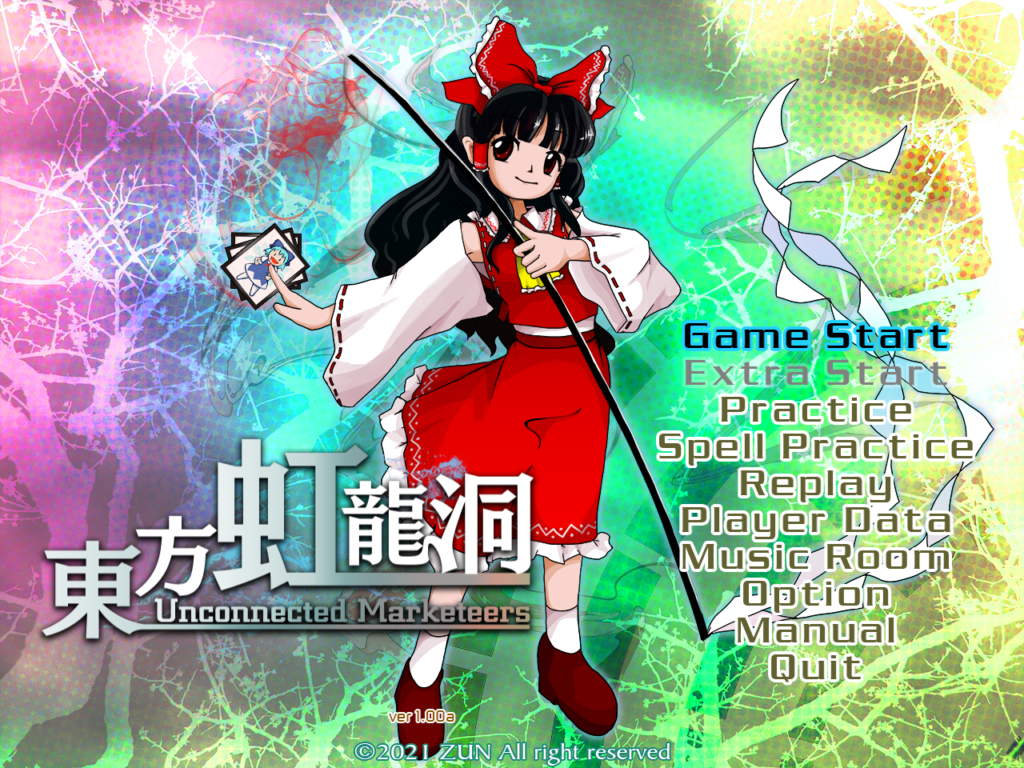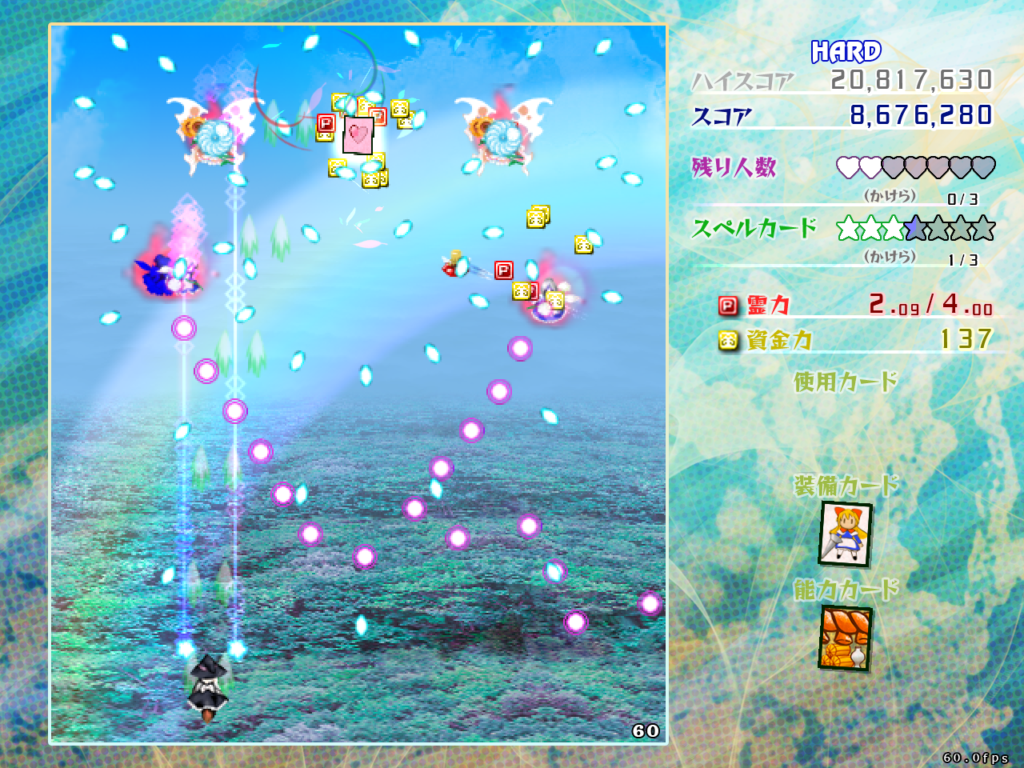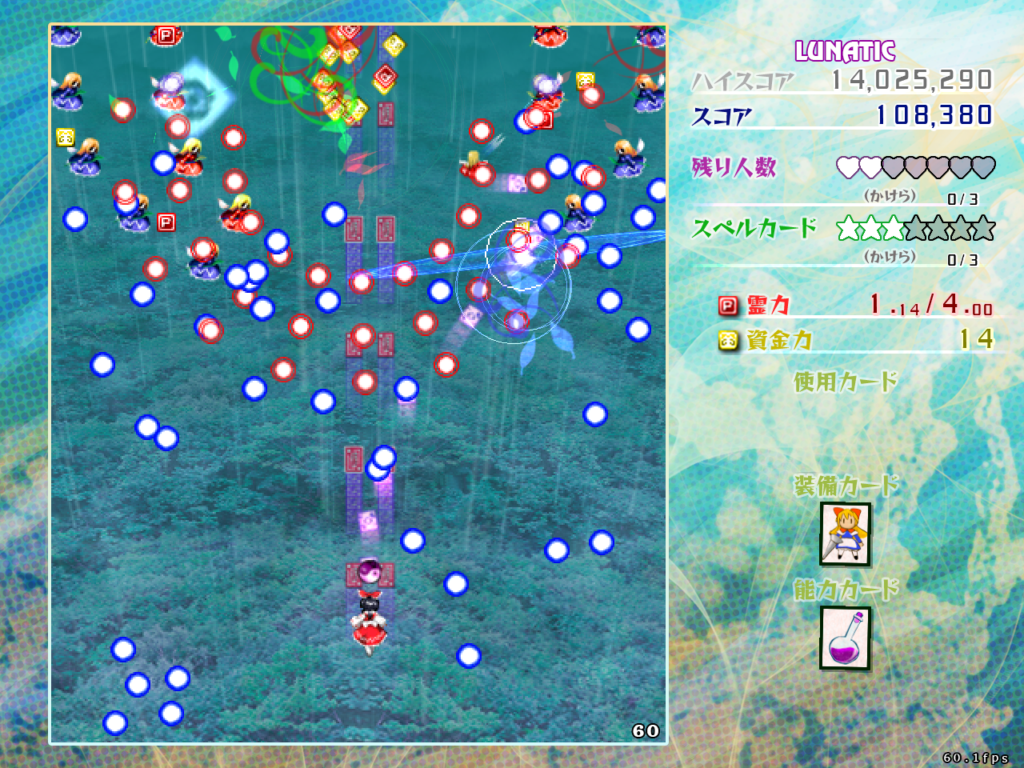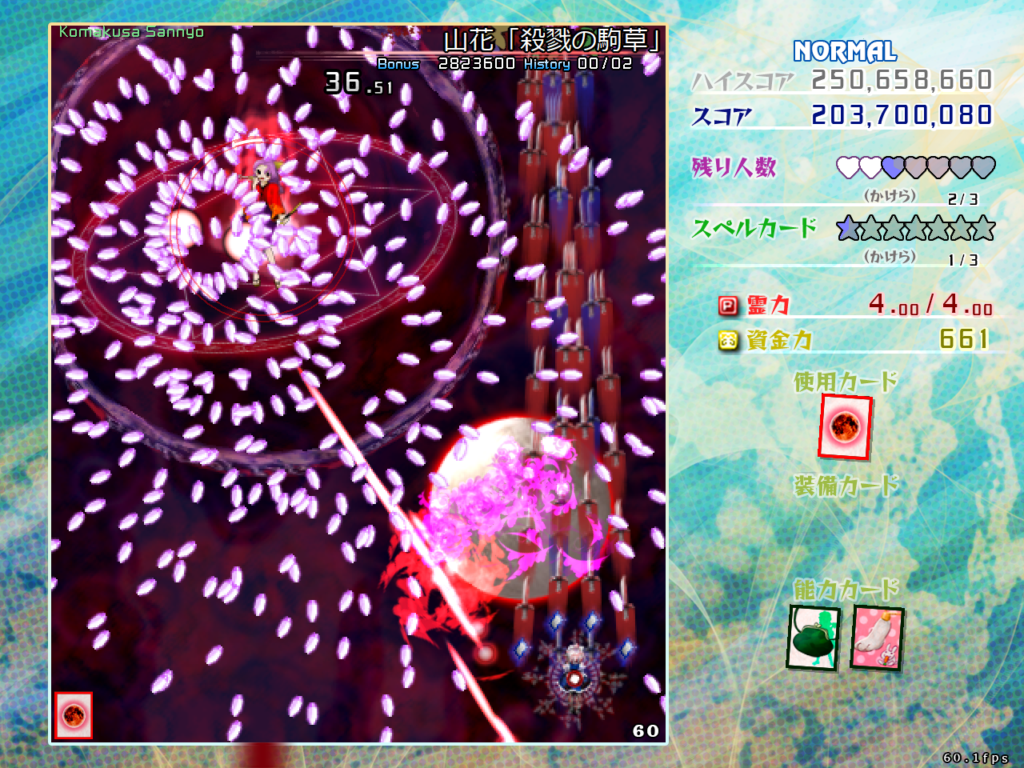 Product Information
Title: 東方虹龍洞 〜 Unconnected Marketeers. (Touhou Kouryudou – Unconnected Marketeers.)

Genre: Vertical Bullet Hell Shoot-em-up

Release Date: May, 4, 2021

Gameplay: Single-Player Story Mode

Developer: Team Shanghai Alice

Publisher: Mediascape Co.,Ltd.

Language: Japanese