Token-Digitalized membership implements further business possibility.
TOKYO,Mar.16,2020 – Russeluno Technologies Co.,Ltd(Main office: Minato-ku, Tokyo, CEO: Yoshinao Miyokawa) has launched Golf Club Membership Issuance System with the feature of Sharing service named "BounceBack". The system will be in operation at May 2020 cooperated with the launch customer, a golf club in Thailand.
"BounceBack" is the system to issue token-digitalized membership, not paper printed certificate. This digitalized token which contains and records membership data and various rights attached with ownership enables to share the rights other than membership itself for certain return.
The benefit of "BounceBack" is not only raising value of Golf Club corporate or firm but also membership holder has chance to receive higher rate of return by the raise of Club value enhancement.
Of course this system has strong capability to adjust management form, regional characteristics, customer tendency and so on.
"BounceBack" is a system executed on "GOLFICO" platform.
"GOLFICO" platform is operated on Blockchain data base system provided by Icetea Blockchain.
・GOLFICO
It is the first platform in the Golf industry to apply smart contract that guarantees golfers' digital identity through the system, bringing a new membership concept to whole golf industry.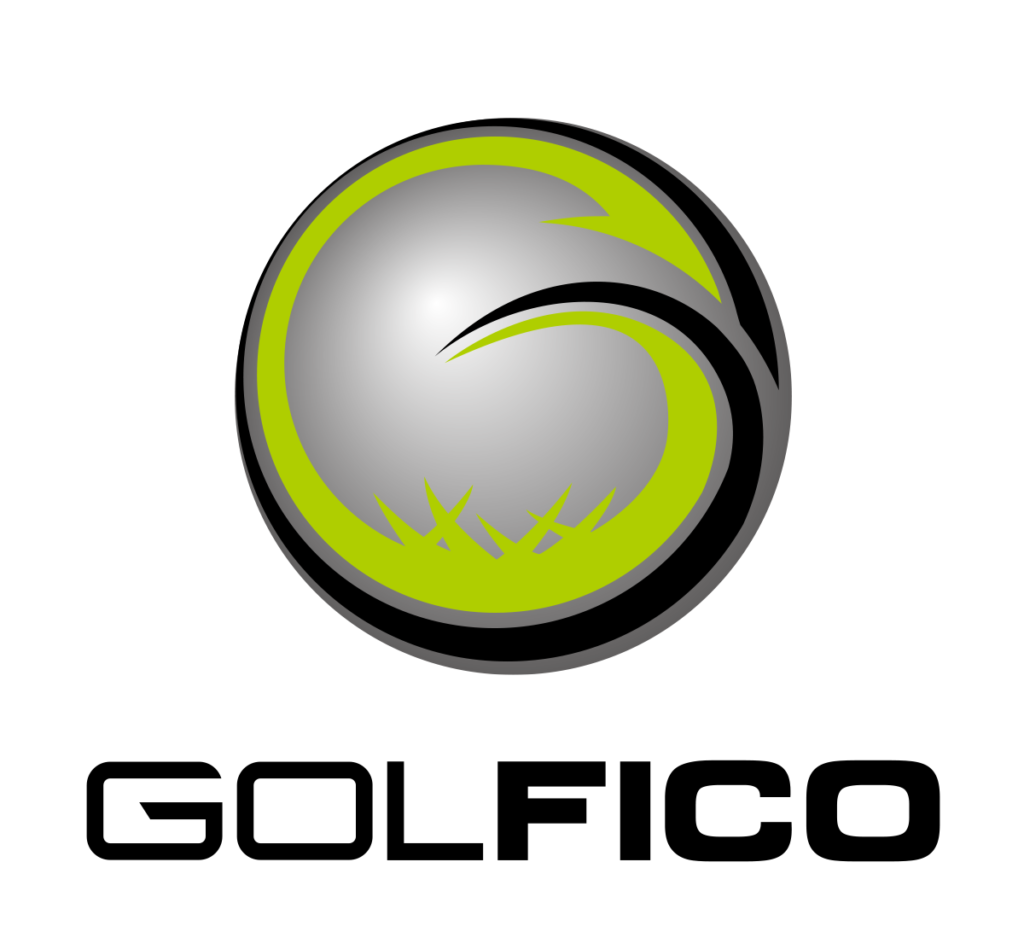 ・ICETEA
A Blockchain platform newly designed for the next generation.
It is designed to protect users' privacy as first concern and to prevent data abuse. Also this Blockchain service provides frictionless user experience regardless of scale.

Media Contact:
Koichi Tamura
Russeluno Technologies Co.,Ltd
1-15-16-302 Nishiazabu,Minato-ku,Tokyo,106-0031,JAPAN
TEL +81-3-6670-3666
golfico_press@russeluno.tech