Tricore Inc is thrilled to announce that Yuoni: Rises, a VR Horror Visual Novel
sets in the 90s in Japan, is now available on Steam in English and Traditional Chinese
Yuoni: Rises leads player into the story by reading a book in a classroom at dawn. There's no one around, and the only sound is the creepy cries of the evening cicada. The only mission is to keep reading the sketchbook on the table and advance through the eerie story of the group of children drawn on it. But beware, thing that happens inside the sketchbook will come out and haunt you as well. And when sketchbook draws near the end, "the greatest secret will be revealed"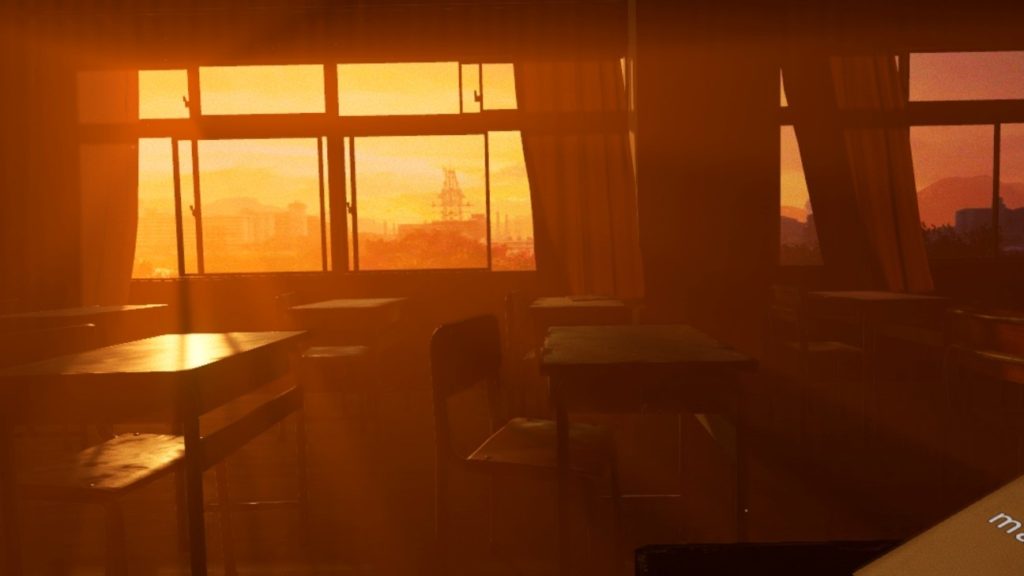 Trailer (English/ Trad Chinese): https://youtu.be/xMBKisSHFfw
To download the official press kit for Yuoni: Rises, please visit: https://drive.google.com/drive/folders/1HvxiP5frsNXj-f1x47InzvGzoFa64pnT
If you would like to request a review copy, please contact: support@tri-core.co.jp
Story
Yuoni: Rises lets some players recalling their bittersweet childhood through the story. Despite the horror factor, the story of Yuoni: Rises focuses more on the youth life along with the character's development.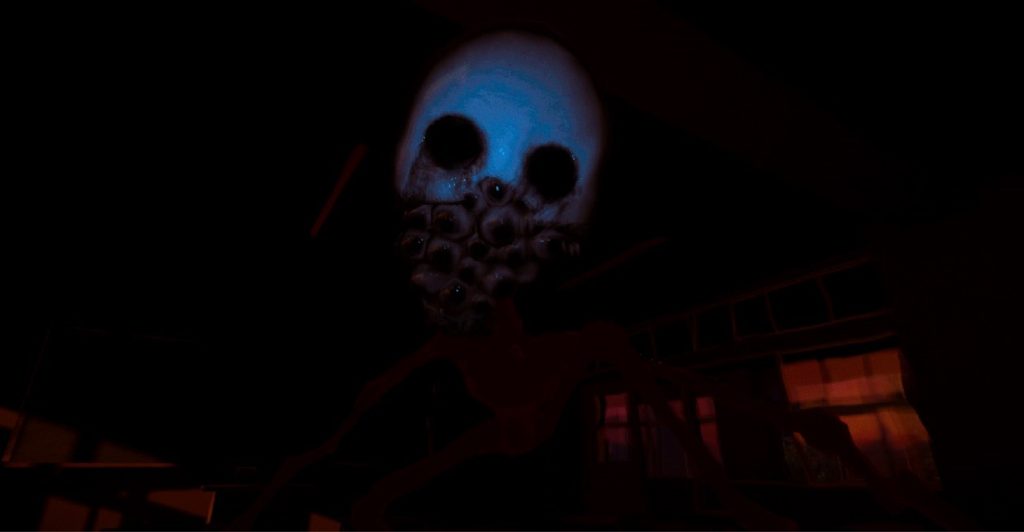 The protagonist, a boy named Shuuji, who has to move to a new house due to numerous reasons. Having seen a lot of dark sides in human nature, he is cautious around everyone, always acting as an easy-going person so that he won't get bullied. However, in the bottom of his heart, he looks down upon his classmate who knows nothing about the reality of the cruel world. Yet by going through the frightening event with his classmates, Shuuji becomes aware of his feeling and gradually thinks they are irreplaceable friends.
About future schedule
After the release on Steam, Yuoni: Rises is also planned to release on Nintendo Switch.
Yuoni: Rises is only the start of the underdevelopment sequel action genre ""Yuoni"" (TBA).
Tricore Inc, is also actively looking for support through crowdfunding.
###
About Tricore Inc.
Tricore Inc. is an indie game developer and console/smartphone/concept art developer. For more information, please visit http://tri-core.co.jp/
Media Contact
Takeru Yui