Tokyo, Japan – ASOBIMO,Inc. announces their ICO project at "2018 TOKENSKY Blockchain Conference Seoul Session * 1" which was held in Seoul, Korea. They have announced the integration of blockchain technology and MMORPG, "ASOBI COIN".
In the session, they introduced the growth of the smartphone application market and the worldwide popularity of the MMORPG * 2 genre and announced a fusion plan to utilize blockchain technology for MMORPG. They also announced the ICO * 3 project name "ASOBI COIN" for improving the convenience of the game environment using block chain technology to be provided in developing multiple AAA class MMORPGs in future. "ASOBI COIN" accepts newsletter registration.
* 1 2018 TOKENSKY Blockchain Conference Seoul Session: Asia's largest block chain conference held in Seoul, Korea from March 14th to 15th 2018(http://www.tokensky.net/)
*2 MMORPG:Massively Multiplayer Online Role-Playing Game
*3 ICO:Initial Coin Offering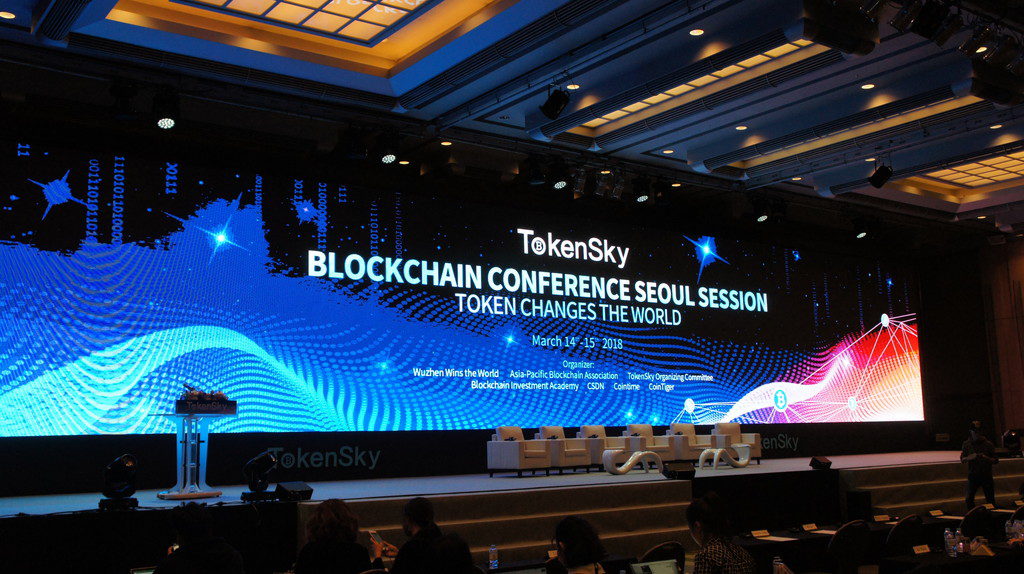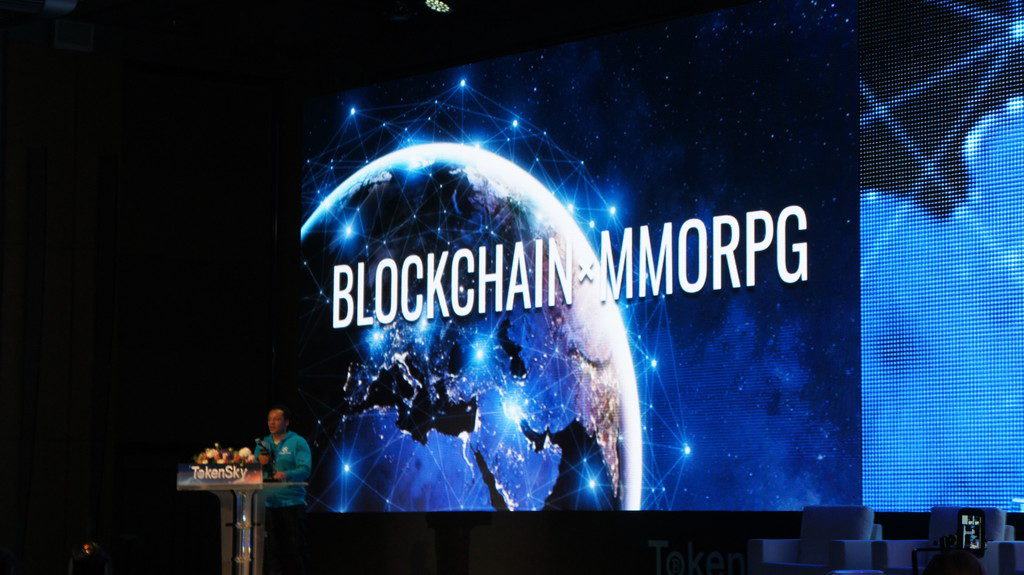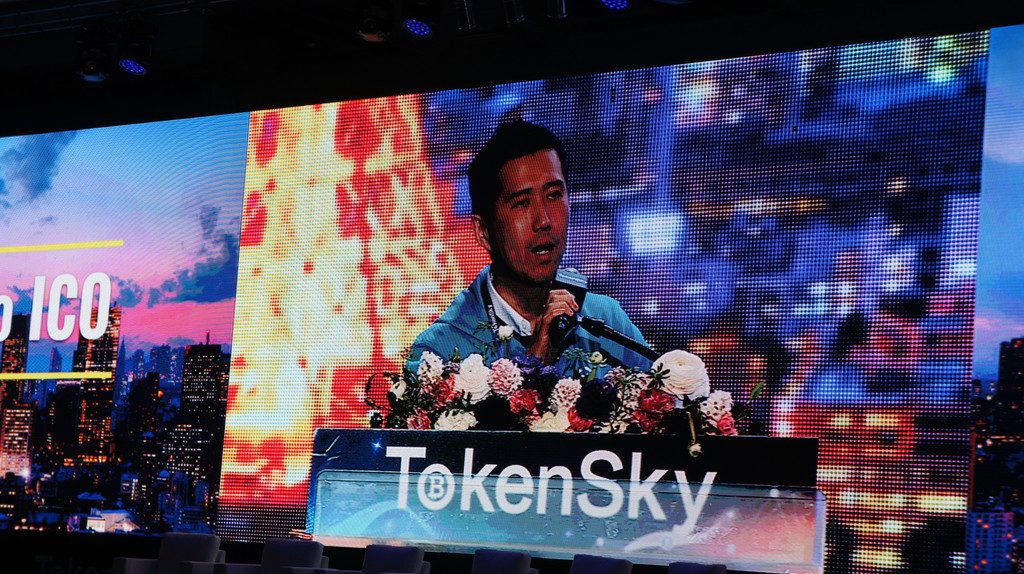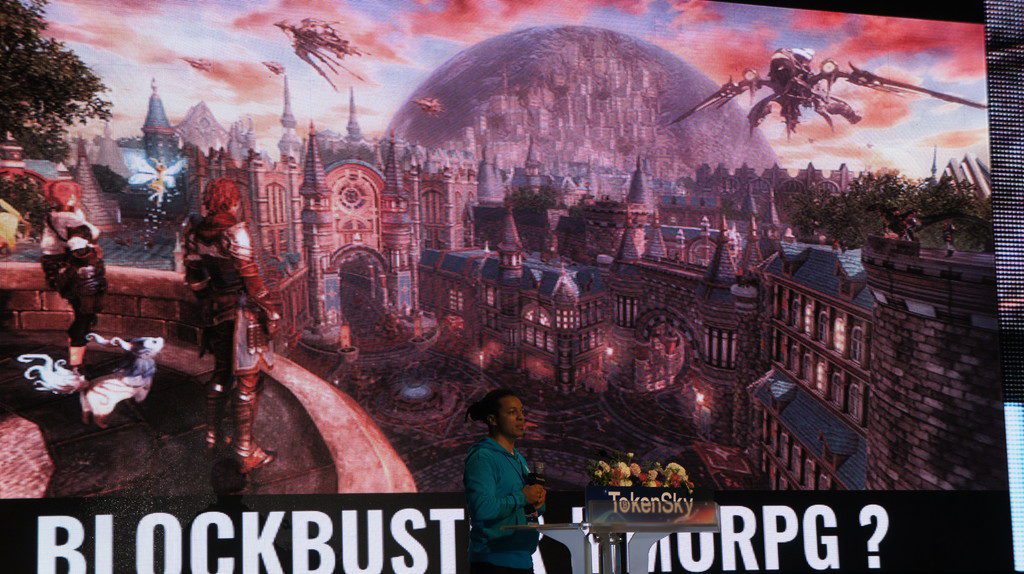 Company Outline
Asobimo Incorporation is a game maker that develops and manages its own company. Primarily they specialize in 3D MMORPG genre for smartphones and provide services globally, mainly in Japan and Asia. Titles include "Iruna Online", service started for Feature type phone in 2007, as well as "Avabel Online" and "Toram Online" for smartphone.
Company Name: ASOBIMO,Inc.
Located : 3-1-2 Ikebukuro, Toshima-ku, Tokyo, 171-0014, JAPAN
President :Kondo Katsunori
Description of business: Online game development
URL   : https://asobimo.com/
Contact
ASOBIMO,Inc.
3-1-2 Ikebukuro, Toshima-ku, Tokyo, 171-0014, JAPAN
TEL: +81-3-5927-9350
FAX: +81-3-5927-9353
MAIL: publicity@asobimo.io
New business Development Team Masaya Murai