10million Chinese app users to have access to Japanese travel products
Tokyo, Japan / Nov 13, 2018 —   China Mobile International Limited (CMI; Hong Kong, Chairman and CEO: Dr. Li Feng), one of the world's leading telecom operators with a global network of resources and an extensive client base, entered a partnership agreement regarding the sales of travel-related services with Libra Inc. (Tokyo, President: Yasuhiro Suzuki), the operating company of "Magical Trip (www.magical-trip.com)," a service offering Japanese local experiences to visiting foreign tourists. China Mobile International is a wholly owned subsidiary of China Mobile, the country's largest mobile carrier.
10million China Mobile International users will now be able to browse and purchase Japanese local tours and activities provided by "Magical Trip" through the CMI travel app, "Jego Trip".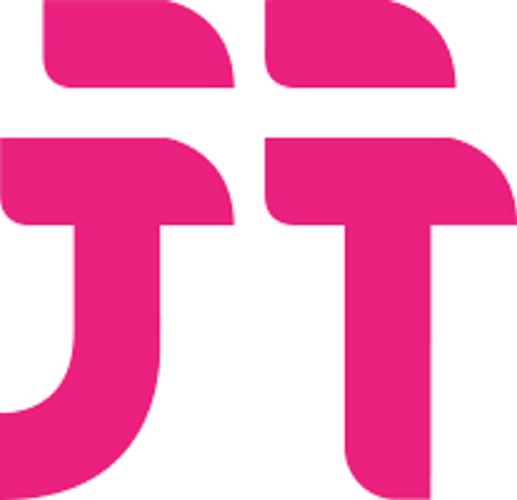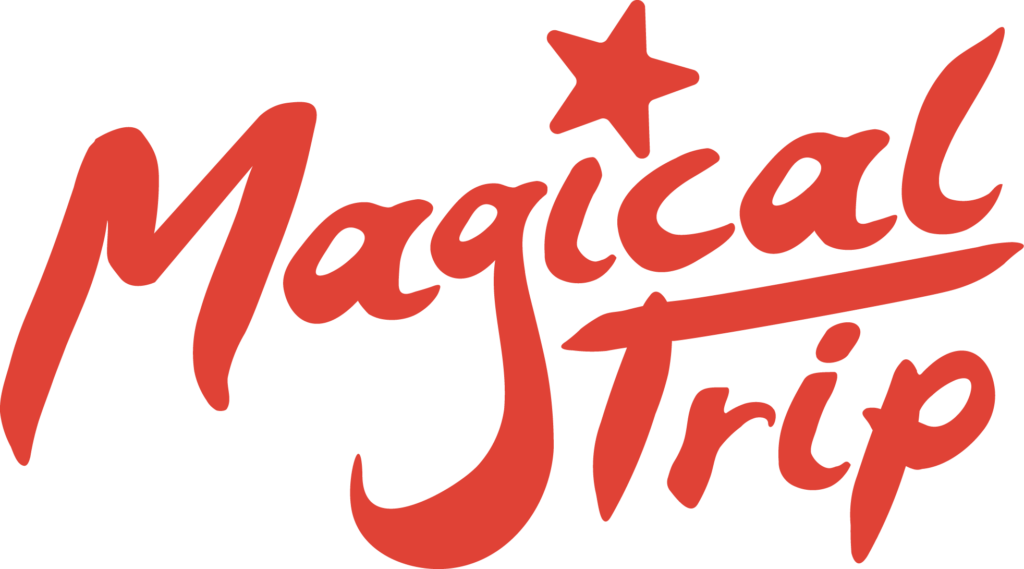 Jego Trip, boasting 10 million downloads as of October 2018, has until now concentrated on providing international roaming services and travel information to its users in China. This partnership marks a strategic turning point, increasing the app's focus on sales of travel services and related information with select local vendors in each region. Jego Trip aims to more than double its downloads to 20 million by 2020.
China International Mobile selected Libra as its Japanese partner based on Magical Trip's unique product offering and positive customer reviews which has allowed the startup to grow rapidly, as well as the firm's successful track record partnering with major domestic players.
Magical Trip develops and sells experience-based tours which allow international travelers to experience local cultures at their destination. Since its inception in October 2017, it has opened offices in three major tourist destinations in Japan (Tokyo, Kyoto, Osaka and Hiroshima) in order to accommodate the accelerating number of tour participants. Popular tours include guided bar hopping tours to local hotspots.
Magical Trip rapidly acquired more than 350 reviews on the world's largest travel site, Trip Advisor, with all cities averaging the highest rating of "5," indicating high levels of customer satisfaction. It also has been featured in videos by popular Youtubers and is gaining momentum worldwide.
Capitalizing on Japanese deregulation after the Licensed Guide Interpreters Act, Libra trains global-minded, trend-savvy youths as "Magical Trip local guides" to develop and conduct tours. It plans to expand its offerings to include all regions in Japan as well as launch an overseas arm over the next 12 months.
About Magical Trip
A travel booking website specialized in local experiences and guided tours with local guides. Based in Tokyo, Japan.
URL: www.magical-trip.com
For further queries please contact: Akiyoshi  info@libra.co.jp
Media Contact:
Nanako Akiyoshi
Libra Inc.
(81)-3-6280-4232
info@libra.co.jp