JackPot Max. Win Rate approx. 1/30 ! Go For OVER ALL! Grand Opening Event「JACKPOT CARNIVAL」 Wednesday, June 27 (Wed.) at 01:00 (PST) on WWSC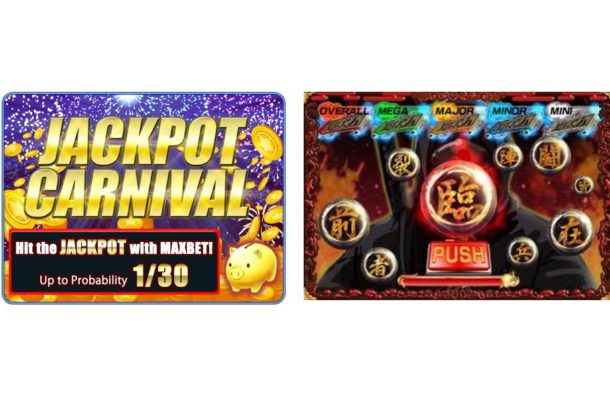 ATTeND Co., Ltd. (Head office: Shinjuku-ku, Tokyo; President: Takanari Takagi) will hold the "JACKPOT CARNIVAL" Grand Opening Event on Wednesday, June 27th, 2018 from 01:00 on the WWSC: WINNER WINNER SLOT CASINO social casino slot game, available on Google Play.
"JACKPOT CARNIVAL" Grand Opening Event
On WWSC, a JACKPOT winner is drawn when betting exceeds a specified amount.
During this event period, chances of winning the JACKPOT will be significantly increased, and at the maximum BET, the JACKPOT will pay out at about 1/30. You can enjoy the JACKPOT winning draw, something which you can't usually see, and you can look forward to the progressive JACKPOT, "OVERALL". Experience the kind of slot game which is only possible on a social casino game.
Event period: from 01:00 on Wednesday, June 27th, 2018 to 23:00 on Sunday, July 10th, 2018 (PST)
JACKPOT winning probability: between approx. 1/30 to approx. 1/300
*The winning probability varies depending on the bet amount. For details, please check "Notifications" on the service.
Applicable slot: all models
WWSC: WINNER WINNER SLOT CASINO
A social casino slot game that incorporates familiar elements from Japanese pachinko such as "gun" and "button PUSH". It has functions that can be enjoyed by individuals or multiple people, such as the "Effect Collection" of the effects of each video slot, distribution of gifts to other players in the same room, and real-time ranking.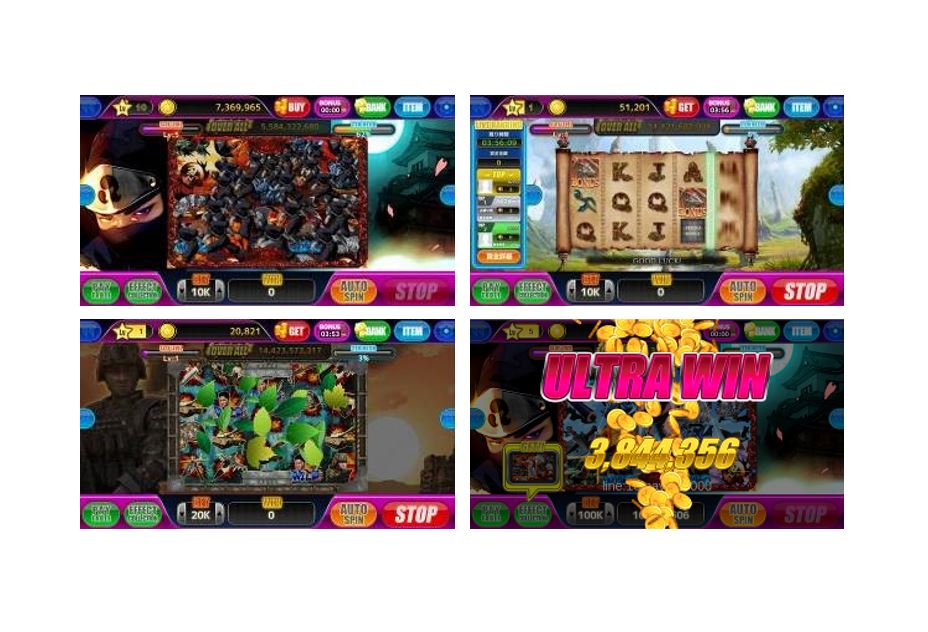 ■ App Overview
App name: WWSC: WINNER WINNER SLOT CASINO
Usage charge: free to download + item charges
Recommended model: Android 4.4 or later; RAM: 2 GB or more
Application rights representation © ATTeND

Google Playdownload URL: https://play.google.com/store/apps/details?id=jp.attendgames.android.winnercasino_j
*This game is a social casino game.
Coins in the game cannot be exchanged for cash or goods with monetary value.
■Company Overview
Company name     :             ATTeND Co., Ltd.
Address                :             1-32-10 Takadanobaba, Shinjuku-ku, Tokyo 169-0075
Representative      :             Takanari Takagi, President & CEO
Established           :             December 2017
URL                        :             https://www.attendgames.jp/