Liam Nikuro (Liam), Japan's first male virtual influencer created by 1SEC INC.  (Headquarters: Meguro, Tokyo; hereinafter "1SEC"), a next-generation creative company that empowers talent through technology with locations in Los Angeles, United States and Tokyo, Japan, has formed a partnership with the Washington Wizards (Wizards), the National Basketball Association (NBA) team based in Washington D.C., United States.
Through this partnership, the Wizards will work together with 1SEC to welcome the virtual influencer Liam as a guest and aim to expand the fan base through digital media and sponsorships. Another goal of this partnership is to give people in Japan something to dream about by showing the appeal of the Wizards and the highlights of its players, including Rui Hachimura, who play in one the highest basketball leagues.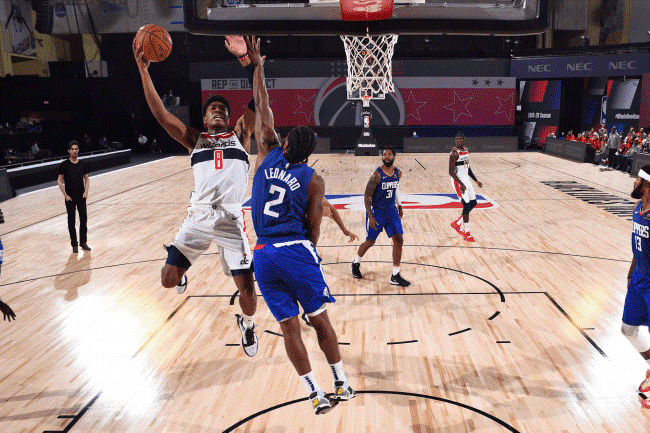 In addition, the Wizards will resume its season against the Phoenix Suns on Friday, July 31st at 4 PM (local time). In Japan, you can obtain the team's latest information by accessing the Japanese home page ( https://www.nba.com/wizards/jp ) or downloading its app from the store.
1SEC INC. will continue to proactively empower content through technology by deepening its content partnerships with various celebrities and brands.

Comment from Chief Commercial Officer of the Washington Wizards, Jim Van Stone
"Our objective for the Wizards brand is to constantly innovate and become the leader in the digital space. We formed a partnership with 1SEC and became the first to introduce this new technology because we were certain that this would be a fun idea for the Wizards as an NBA team to interact with fans across the world, including those in Japan."
Liam Nikuro's Profile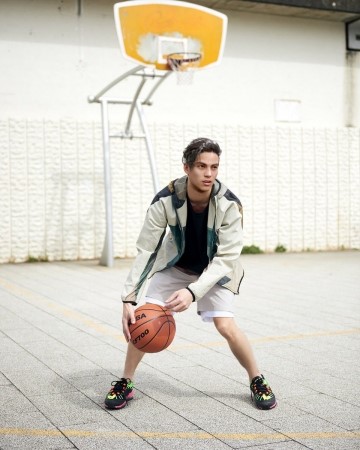 Began full-fledged activities as Japan's first male virtual influencer in April 2019.
Covered in the news in over 20 countries across the world. A multitalented producer from Los Angeles, United States who has a Japanese mother and an American father. Thriving with a focus on modeling and musical activities.
(Official Instagram Account) https://www.instagram.com/liam_nikuro/
(Official Twitter Account) https://twitter.com/liam_nikuro
About 1SEC Inc.
Carries out planning and development of virtual humans utilizing 3D technologies and AI research and development around its marketing support business using key opinion leaders and social media, as well as its artist and celebrity digital transformation business.
1SEC provides "ONE Digital," which aims for a digital shift for monetization of artists and talent, and promoted the "celebrity virtualization project" as an extension of the optimization of the digital transformation of celebrities. 1SEC will continue to provide optimal digital transformation solutions for client needs and aim to empower people around the world through technology.
Corporate Overview
Corporate Name: 1SEC INC.
Founder & CEO: Hirokuni Miyaji
Offices:
[United States] 1541 Ocean Avenue, Santa Monica CA, US
[Japan] 6F Oriental Higashiyama No. 5 Bldg. 2-1-1, Higashiyama, Meguro-ku, Tokyo, Japan
Established: January 2019
Capital: 173,460,000 JPY
Business Content: Brand studio business / Virtual technology and AI business / Celebrity digital transformation business
URL: https://www.1sec.world

  # # #
Press inquiries
Nakamura, Media Relation, 1SEC INC.
Mail: info@1sec.world