The perfect location at the foot of Mt. Moiwa. Shuttles to and from local ski resorts.
Avoid the risk of COVID-19 state of emergency extension with the option to transfer your reservation to the following season.
ONE NISEKO RESORT TOWERS is offering accommodation plans with the option to move your booking to the following season for the period between December 19, 2020 and February 28, 2021. Room rates are variable and will depend on the dates of your stay and the timing of your booking.
To date, ski season reservations at ONE NISEKO RESORT TOWERS have been non-refundable, non-transferable rates that are fully prepaid. However, in light of the difficulties of predicting an end to the coronavirus pandemic, for the 2020-21 ski season we are giving guests the option to move their reservation to the following winter, thereby guaranteeing their holiday.
We hope everyone can resume traveling soon, and for every "Future Tradings Plan" purchase made, we are donating ¥1,000 via the Japan Center for International Exchange (JCIE) to the COVID-19 Solidarity Response Fund (https://www.jcie.org/jcie-partners-with-covid-19-solidarity-response-fund-for-who/), a global fund that supports the World Health Organization in containing the COVID-19 pandemic. These donations will support the WHO and the work of fund partners UNICEF and the vaccine development alliance CEPI (Coalition for Epidemic Preparedness Innovations).
【Dates applicable】 December 19, 2020 – February 28, 2021
【Per room pricing examples】 For "Run of House" rooms to which early booking discounts apply.

● Rates include service charges, consumption and onsen taxes.
● A daily "Eco Cleaning" housekeeping service includes replacing towels, collecting garbage, replenishing room amenities and remaking your bed (no sheet change). For stays of seven nights and longer, rooms are subject to regular cleaning once a week.
【How to book】     Official Website      http://oneniseko.com/en/room-rate/futuretradings 
【Deposit and cancellation policy】
● To confirm your reservation, a deposit equivalent to 20% of the full amount of room charges will be charged to your credit card at the time of booking. This deposit is non-refundable.
● If you wish to cancel your reservation, please notify us by email at least 60 days prior to your arrival. Cancellation requests made accordingly will not require payment of the outstanding balance of 80%.
● If you wish to move your reservation to the following season (i.e. the 2021-22 ski season), please notify us by email at least 60 days prior to your arrival. You will be billed for the remaining 80% of the reservation when the modification to your dates is confirmed. This deposit is non-refundable.
● Unless you contact us within 60 days prior to your arrival, your initial reservation will be fixed, and you will be billed for the remaining 80%. This deposit is non-refundable.
【Notes on reservations changes】
In general, reservations that are deferred to the 2021-22 ski season will be moved to the same day and week as the initial reservation (see table below). Requests for alternative dates are subject to availability at the time of notification. Please be advised that we may be unable to accommodate such requests. Please note that you may also be subject to additional charges if you move your reservation to alternative dates. There will be no refunds for any adjustments to off-season dates not listed below.
List of transferable dates
【Other information】
● If you move your reservation to the 2021-2022 ski season and then wish to move it back (to the 2020-2021 season), your request will be subject to availability at that time and we may be unable to accommodate it.
● In the event that your stay becomes impossible for reasonable and/or objective reasons such as immigration restrictions not being relaxed ahead of your scheduled arrival date, we will accept transfers to the 2022-23 ski season even if you have already moved your reservation to the 2021-22 season. You will not be refunded for adjustments to your reservation for other reasons.
● We will be donating to the Japan Center for International Exchange through March 2021.
● Reservations for this plan may be terminated without prior notice.
【About the hotel】
ONE NISEKO RESORT TOWERS opened on December 17, 2012, with a refurbished design by Kengo Kuma and Associates. Set in a secluded, pristine area of Hokkaido, One Niseko is a premium hotel condominium that offers guests the chance to enjoy a long, leisurely vacation in beautiful surroundings. All rooms are equipped with kitchens, allowing guests to prepare their own meals, while rooms with balconies provide proper ventilation, making One Niseko the perfect choice for your post-coronavirus vacation. One Niseko's Wi-Fi services were revamped in the autumn of 2019 providing guests with a stress-free internet environment. We also added two-bedroom suites with 4-5 beds to make our accommodation more family- and group-friendly. ONE NISEKO is the ideal destination for both short stays and workcations.*
*Combining work and vacation, a workcation is a vacation that allows you to work remotely from a resort or other location away from your usual workplace, blending leisure time with productive time.
Main facilities: 105 guest rooms, three restaurants and bars, a large communal onsen hot-spring bath, free parking, shops and a coin-operated laundromat.
Free shuttle services: A free shuttle bus between (1) local ski resorts and the hotel and (2) between JR Kutchan Station and the hotel is available for guests.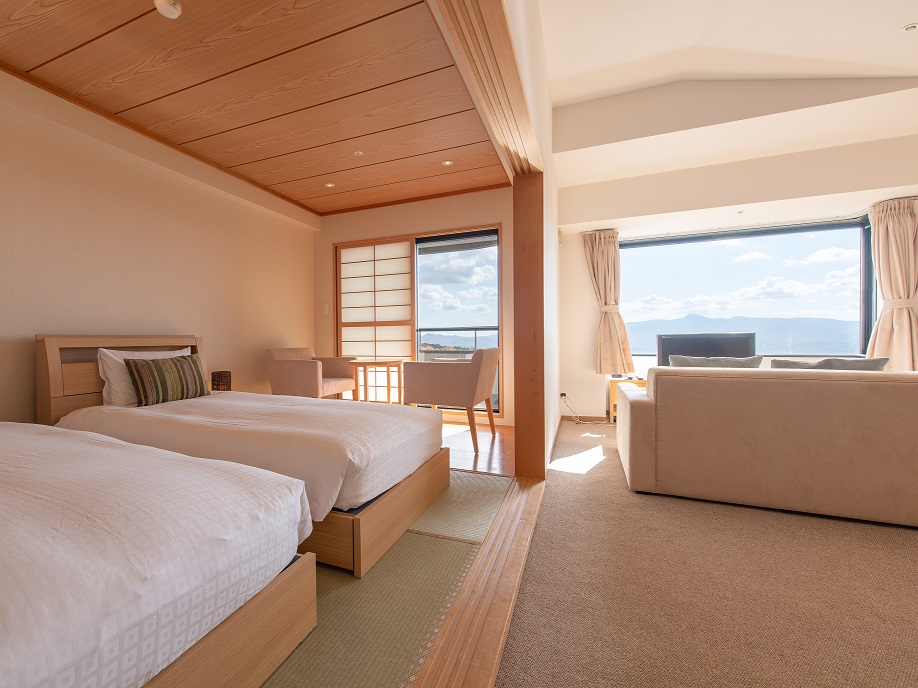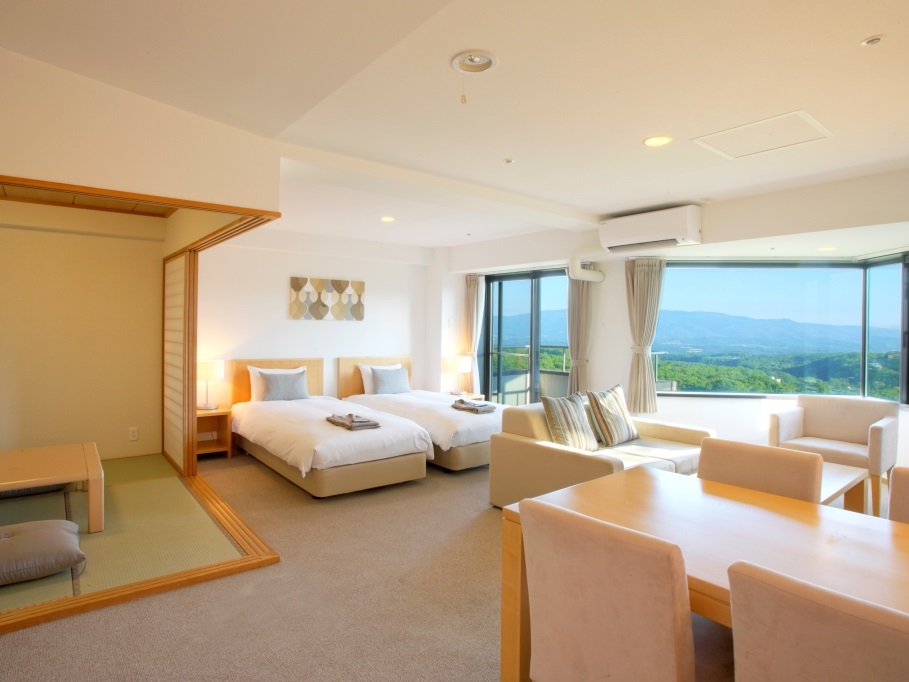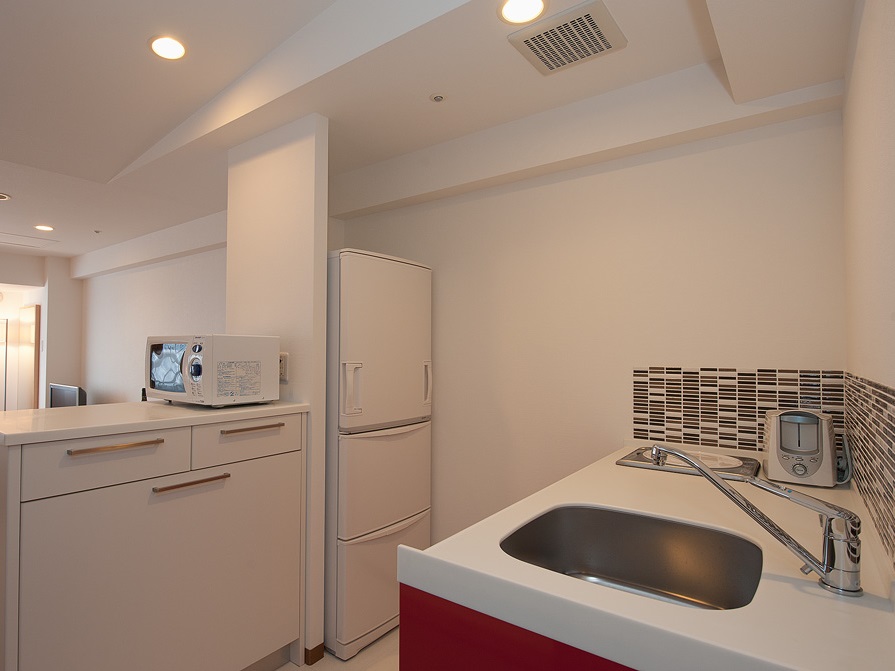 【Preventive measures to protect against COVID-19】
ONE NISEKO RESORT TOWERS is implementing the following coronavirus (COVID-19) preventive measures for the safety and well-being of our guests:
● All guests will be asked to check their temperature and fill in a health check sheet upon check-in.
● Guests are asked to disinfect their hands with the alcohol hand sanitizer provided when entering ONE NISEKO RESORT TOWERS.
● Acrylic screen barriers and plastic partitions have been installed at the Front Desk and in front of restaurant cashiers.
● All employees are required to wear masks and check their temperature upon arrival to work.
● Frequent disinfection of high-contact items and proper room ventilation.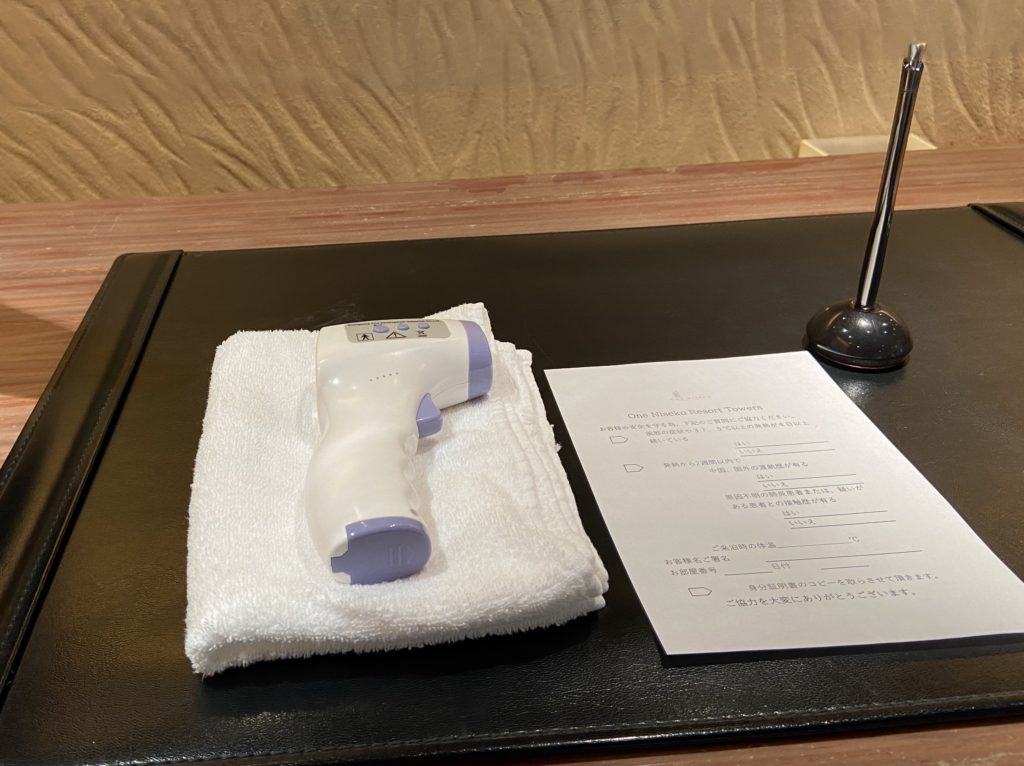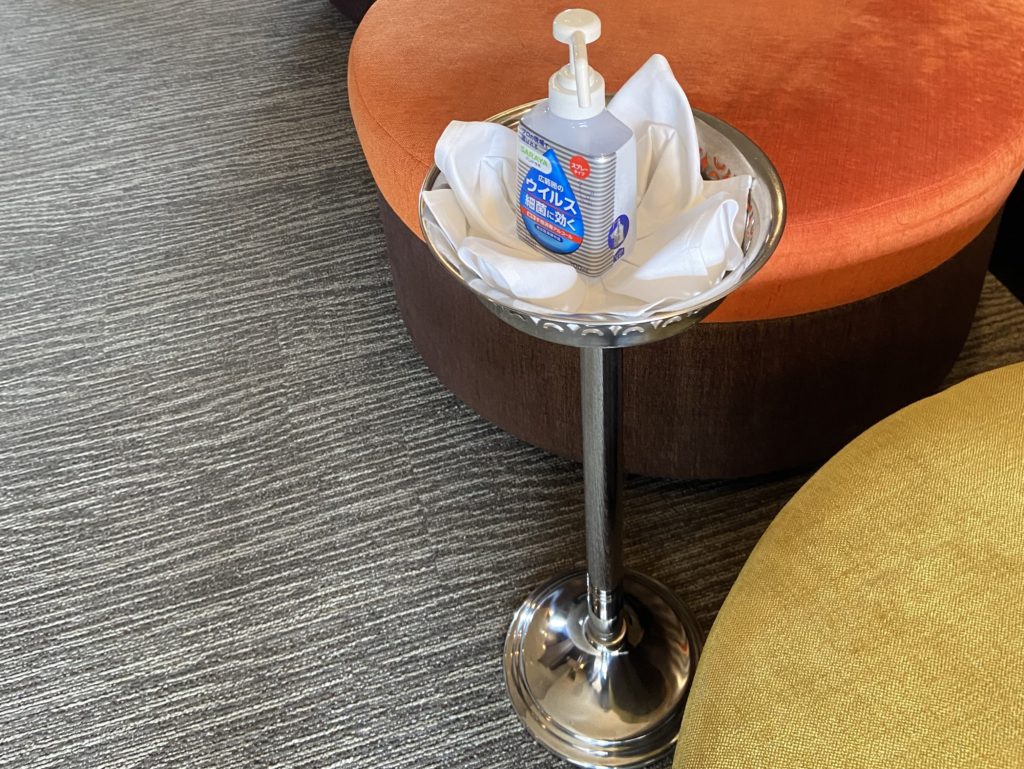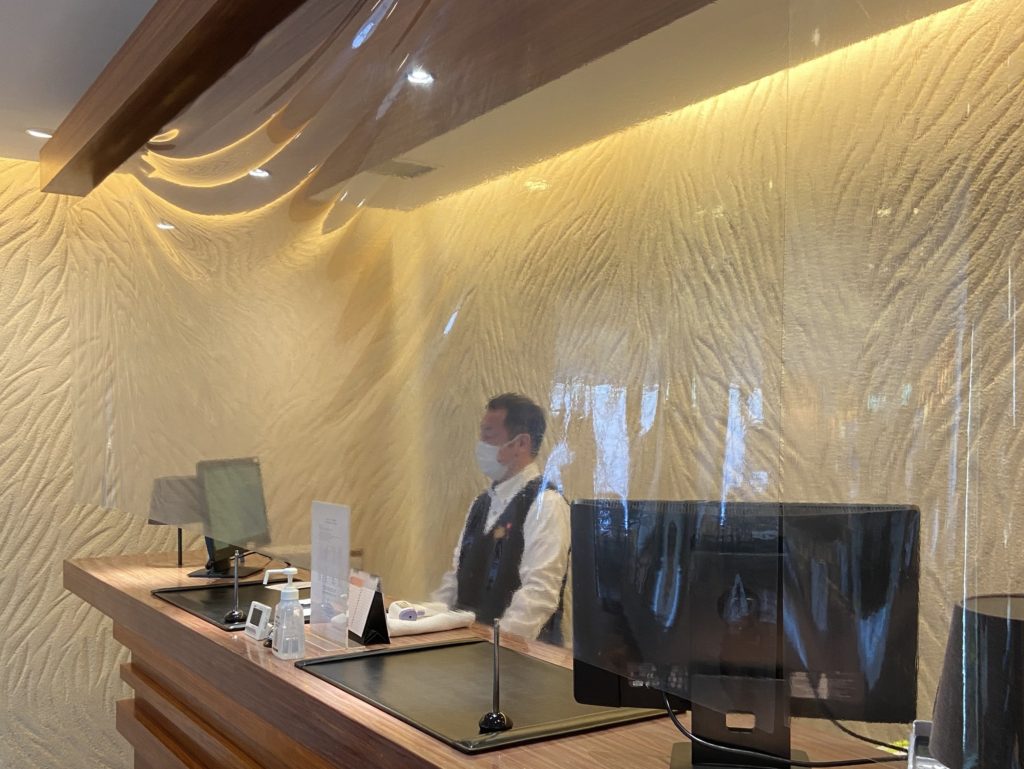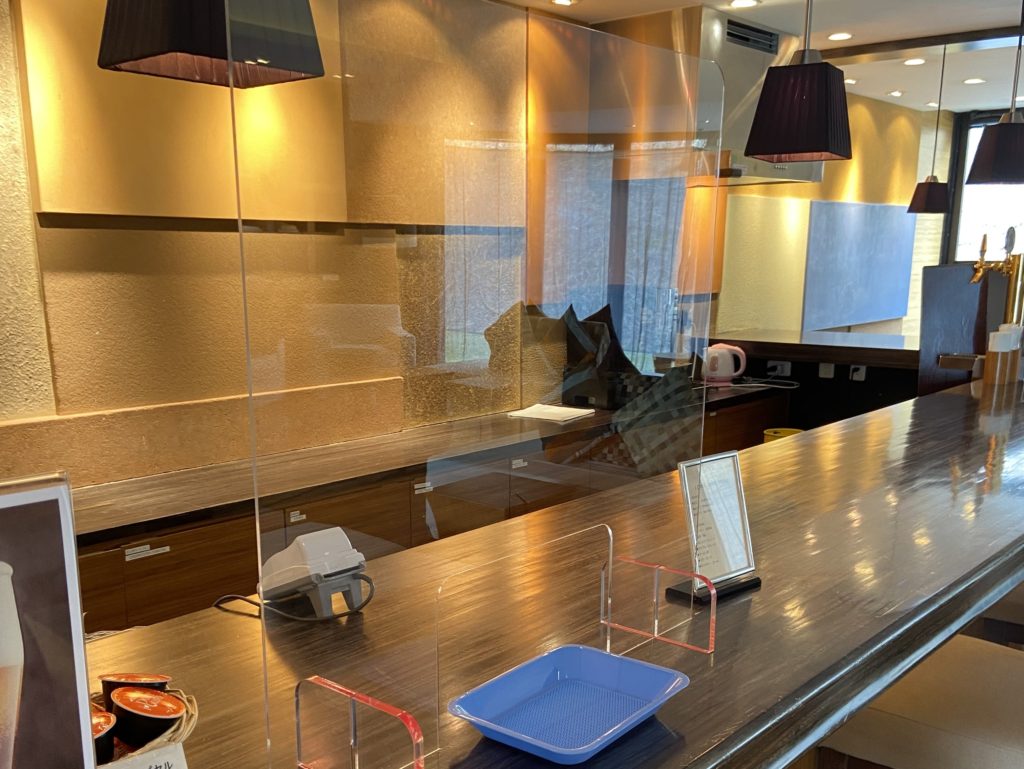 Contact information for media representatives
Masahiro YOKOI
General Manager, ONE NISEKO RESORT TOWERS 
Location : 455-3 Niseko, Niseko-cho Abuta-gun, Hokkaido Japan #048-1511
Tel: +81-136-50-2111
Fax: +81-136-50-2100
E-mail: masahiro.yokoi@oneniseko.com
URL:  http://oneniseko.com