Tokyo, Japan, ASOBIMO Inc. (Location: Tokyo, Japan President: Katsunori Kondo) started a collaboration event with a manga artist: "Yashiro Azuki" on Toram Online, the MMORPG for smartphones.
The app is free to download on GooglePlay and AppStore.
The unique collaboration event of "Toram Online" with "Yashiro Azuki", who is a trending manga artist on social media and web magazine, begins today on 11/15. In the collaboration event, Yashiro Azuki and his mom appear as the bosses with the same appearance as they are in his manga. If you defeat them, you can get in-game items. What is more, traffic cones will be delivered to his new apartment according to the number of times they are defeated! Let's as many traffic cones as possible to his new high-rise apartment!
Also, Yashiro Azuki logs in Toram Online behind his editor's back! When he plays the game, he'll announce on his Twitter account (@yashi09). You can go defeat the bosses, or you can pretend to be a girl and approach him if you are a guy. Let's enjoy playing Toram Online with Yashiro Azuki!
Moreover, Yashiro Azuki's new manga will be out to celebrate this collaboration! He has lived most of his life with online games, and now he draws manga. Don't miss it!
[Collaboration Event Period]11/15/2018 – Before the maintenance on 12/13/2018

■Who is the Manga Artist: "Yashiro Azuki"?  
Yashiro Azuki is a Japanese manga artist who draws online comics about his family, friends and his dark past. He became famous when he posted "The elementary school students I saw at a café" on Twitter and it got more than 150 thousand tweets and ranked 4th in "Most retweeted Japanese account in 2015". "やしろあず記" (No9 Inc.) and "日常バグ報告" (EARTH STAR Entertainment) are also his major work.
After he got a traffic cone as his birthday gift, he began to hoard a lot of traffic cones and became famous also as "Traffic Cone Guy".
・Yashiro Azuki Official Twitter Account:https://twitter.com/yashi09
・Yashiro Azuki's Official Blog:http://yashiroazuki.blog.jp/
・Peraichi GANMA:https://peraichi.ganma.jp/
■Screenshots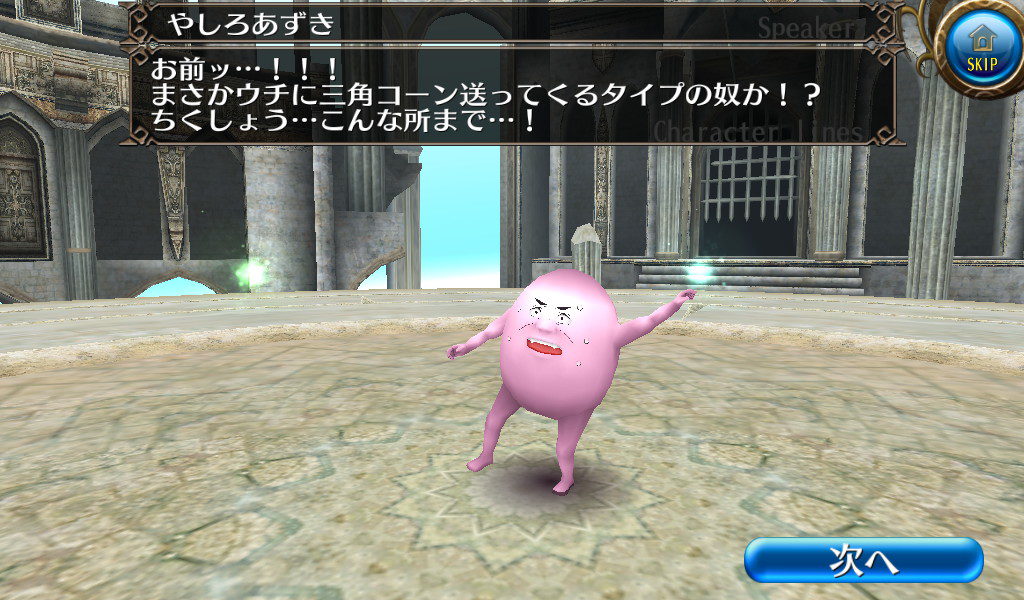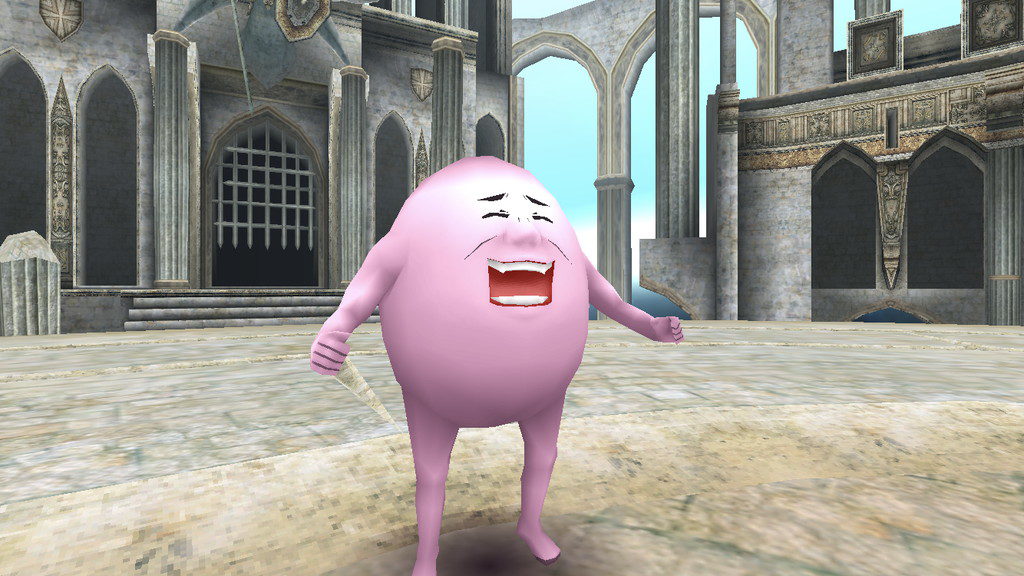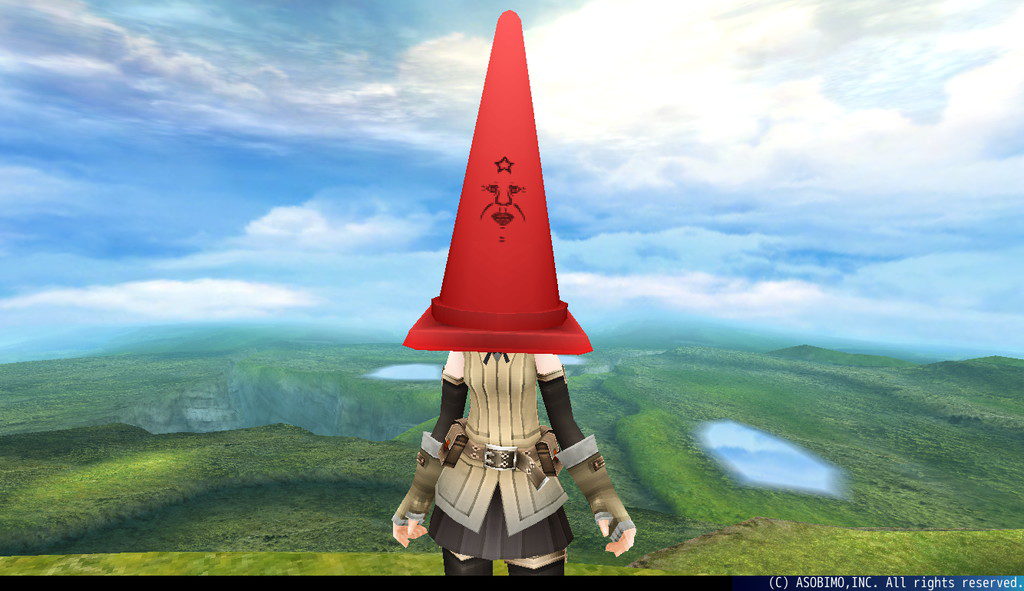 ■About the Game
"Toram Online" is a classic MMORPG that allows players immense freedom in elements such as character creation, equipment customization, skill acquisition, and more. By discarding the traditional RPG concept of "classes", players can grow and evolve their characters however they like while searching for hidden secrets in a mysterious world once torn apart by catastrophe and reformed. Experience the rush of intense battle in realtime with people from all over the world.
■App Download URL
Google Play:https://play.google.com/store/apps/details?id=com.asobimo.toramonline
AppStore:https://itunes.apple.com/jp/app/rpg-toramonline/id988683886
■ Game Summary
Title: Toram Online
Genre: MMORPG
Price: Free to Play
Recommended OS: Android 4.3 or higher, iOS 7.0 or higher
Official Website: https://en.toram.jp  (PC and Smartphone)
Twitter: https://twitter.com/toram_pr
Facebook Page: https://www.facebook.com/toram.jp
Google+: https://plus.google.com/+ToramJpOfficial/posts
Official Blog: http://blog.toram.jp/
ASOBIMO,Inc. PR staff
publicity@asobimo.com
ASOBIMO Inc.
3-1-2 Ikebukuro, Toshima-ku, Tokyo, 171-0014, JAPAN
Corporate Website: https://asobimo.com/
Official Live Channel: https://bemmo.asobimo.com/