AXEL MARK INC. is glad to announce the opening of its official English website for the new blockchain game CONTRACT SERVANT -CARD GAME-, as well as the start of token presale reservation sales.
CONTRACT SERVANT -CARD GAME- is a trading card game for PC and Mobile, made using blockchain technology. Players collect cards with beautiful designs known as Servants, edit decks (teams), and face off with other players.
We plan to hold an advance presales for a limited time and limited number of Servants before the service launches. Presale reservations are available from the website PlayDApp (https://playdapp.jp). Those who make reservation will receive an email notification when presales begin.
In addition to buying and selling Servants on the Market using Ethereum, players can also Mix Servants they own to create new ones. All Servants are designed to have different stats, unlike the multiple duplicates that traditional card games issued. This makes similar decks a rarity among players. In order to triumph in Battles with other players, you will need both the wits to find true value in Servants on the Market and your own unique deck-building strategy.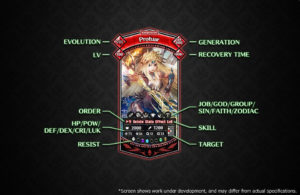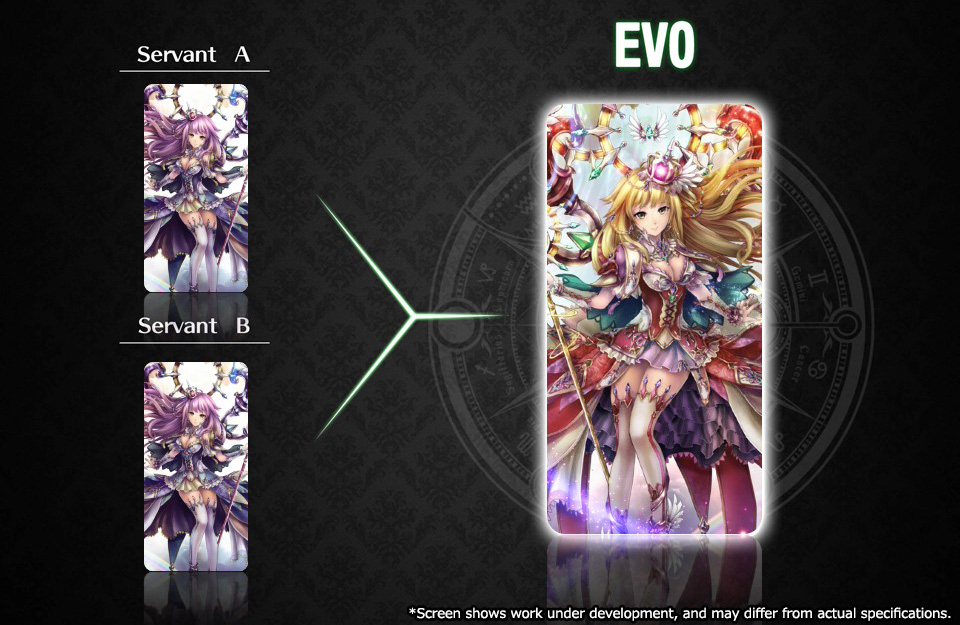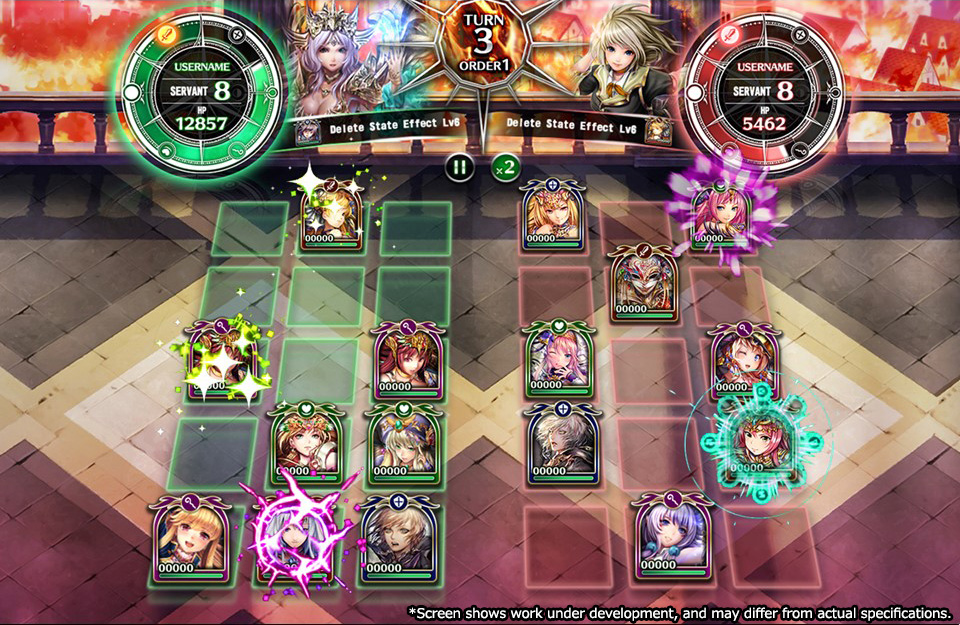 ◯ CONTRACT SERVANT -CARD GAME-
– Official Website: https://playdapp.jp/cscg_lp
– Twitter: https://twitter.com/CSCG_EN
– Discord: https://discord.gg/ABb9R92
◯『PlayDApp』 https://playdapp.jp/
PlayDApp is a shared PC and Mobile platform. On PlayDApp, you can make token preorder reservations for decentralized application (DApp) that use blockchain technology. Players can reserve preorders for new DApps associated with the service by registering as members. If you do so, you can choose to receive an email notification when preorder sales begin.
◯AXEL MARK INC.  https://www.axelmark.co.jp/en/about/profile/
AXEL MARK INC. (President and CEO: Junji Oshita) is a publicly-traded firm on the TSE Mothers Section (securities code: 3624) with headquarters in Tokyo. Utilizing more than a decade of experience and expertise in console game development, AXEL MARK provides a diverse array of games and content. Following on its latest achievement with the release of a smartphone game based on the hit anime "Yu Yu Hakusho," the company launched this service in conjunction with KLab Inc. in August 2018.
<Inquiries Regarding This Game>
Publicity Manager,AXEL MARK INC.
pr@axelmark.ne