Tokyo, Japan – ASOBIMO, Inc., is implementing a large-scale update for the smartphone MMORPG "Stellacept Online -Starlight Recollection-". The app is available to download for free from Google Play and the AppStore.
This update will feature a World Mission and the Planet Lanatus, the new Support Equipment system, and the "Wal", a new species of Tarazed, the enemy to all living creatures. Additionally, players can enjoy this new adventure with improved UI controls and new battle controls.
This newly added World Mission will be a massive multiplayer mission enabling all users to fight together at the same time. Within a time limit of 24 hours, there will be 4 missions. Each stage will feature strategy challenges outside of battle, such as  tricks and gimmicks, riddles and speed competitions.
Many fierce and primitive monsters lay in wait on the planet Lanatus, as well as some tough new equipment. Additionally, efforts are being made to improve the ease of gameplay, such as the refurbishment of maps and functions. Please be sure to check it all out in Stellacept Online.
■New World Mission
The World Mission to open planet Lanatus is a raid mission that invites all users to cooperate and fight together. When the mission begins, players will be able to join in through the Captain General NPC at the Planet Gate. Players can open the new planet Lanatus by completing 4 missions within a 24 hour period.
Lanatus is the 3rd planet on which mankind has made advances towards recapturing the Earth. On the surface, it appears as a star encompassed by a vast ocean, but within the depths of a deep ocean cave is the peculiar form of a floating land mass. Therein lie the remains of a civilization built by humans lain to waste by Tarazed.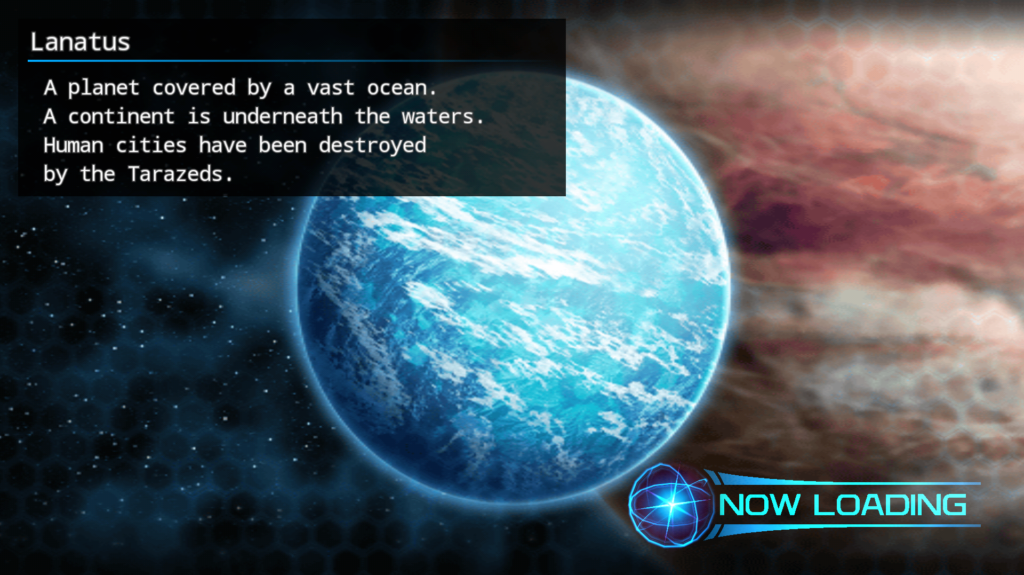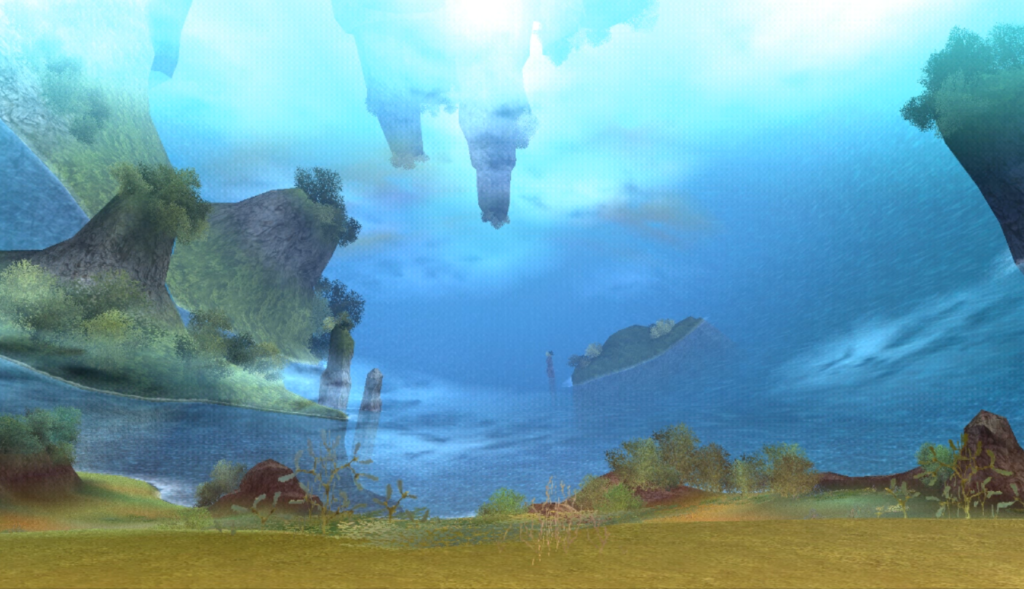 ■Tarazed Invades! The Fight for Planet Lanatus!
On planet Lanatus, Tarazed emerges from the Dimension Rift at regular intervals. The mission is to freeze the suddenly appearing Dimension Rift in time and take down the Tarazed, who have come to invade the human base. Fail to subdue the Tarazed and all areas will be restricted, closing off planet Lanatus completely. Players will have to clear the World Mission again to re-open the planet.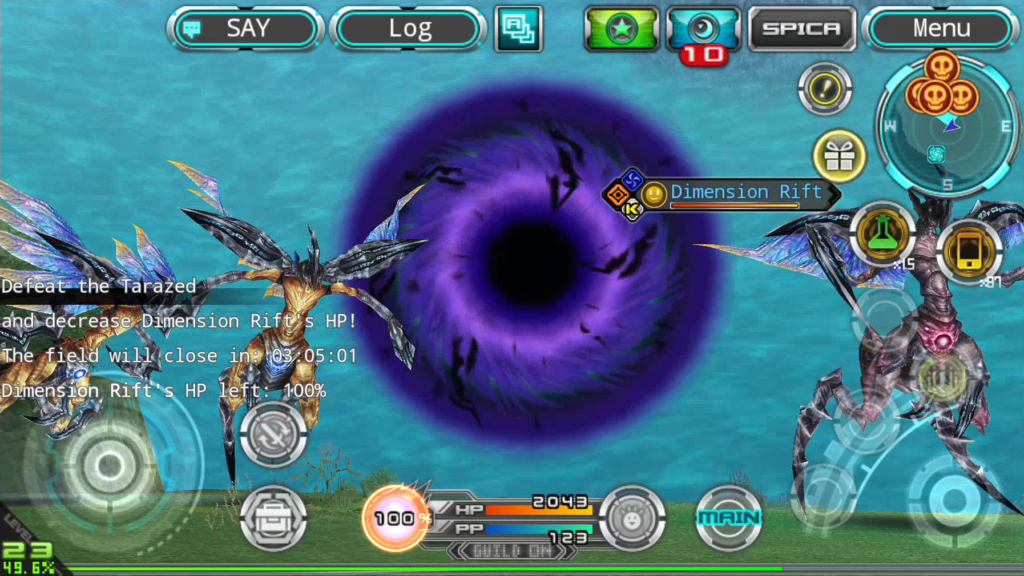 ▲Take out the emerging Tarazed to reduce the Dimension Rift's HP gauge.
■Introducing New Equipment! Lanatus Exclusive
"Ence Weapons", new equipment that is especially effective for fighting the primitive creatures of Lanatus, have been added. Players can defeat monsters on Lanatus to get the materials necessary for production.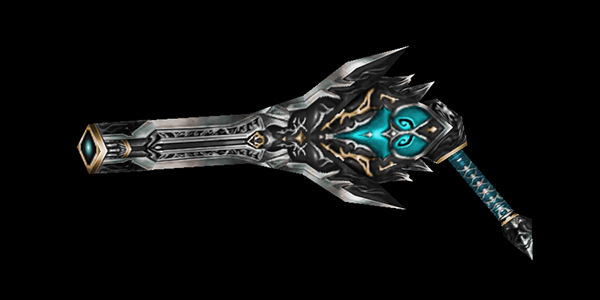 ▲9 Types of "Ence Weapon"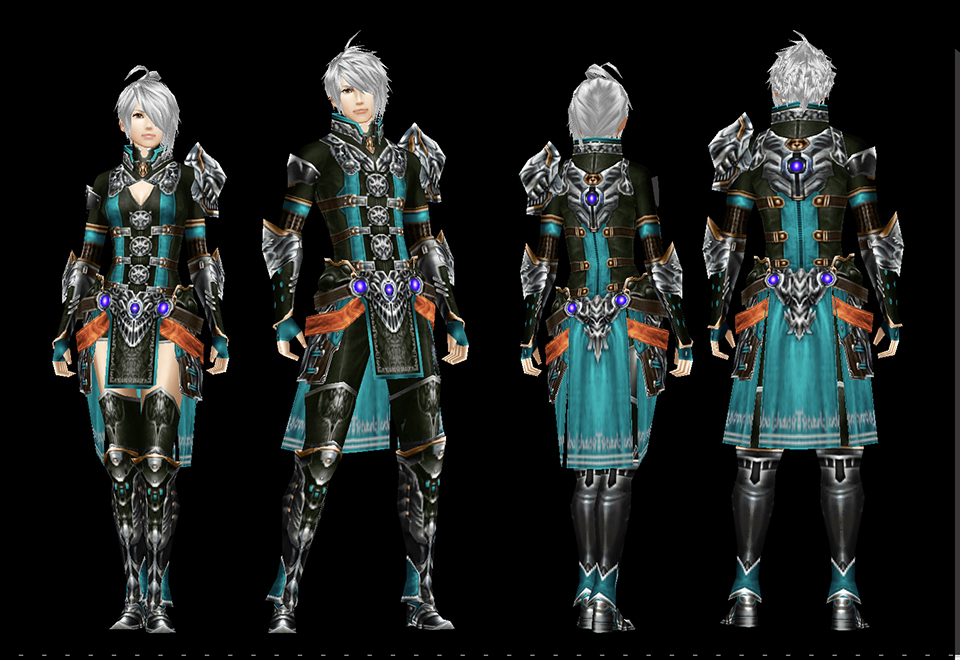 ▲3 Types of Armor (Sword・Gun・Magic)
■Invasion of a New Species- "Tarazed Wal"
A vicious new species of Tarazed, the "Wal", is invading the high level maps beyond the Phaesyle Wilderness. Tarazed Wal, unlike the Tarazeds before it, has the feature of having multiple parts. These parts can be broken by a repeated tap action that appears on the part. Work with friends and aim to break the parts and strategize how to use the tap action well to take them down.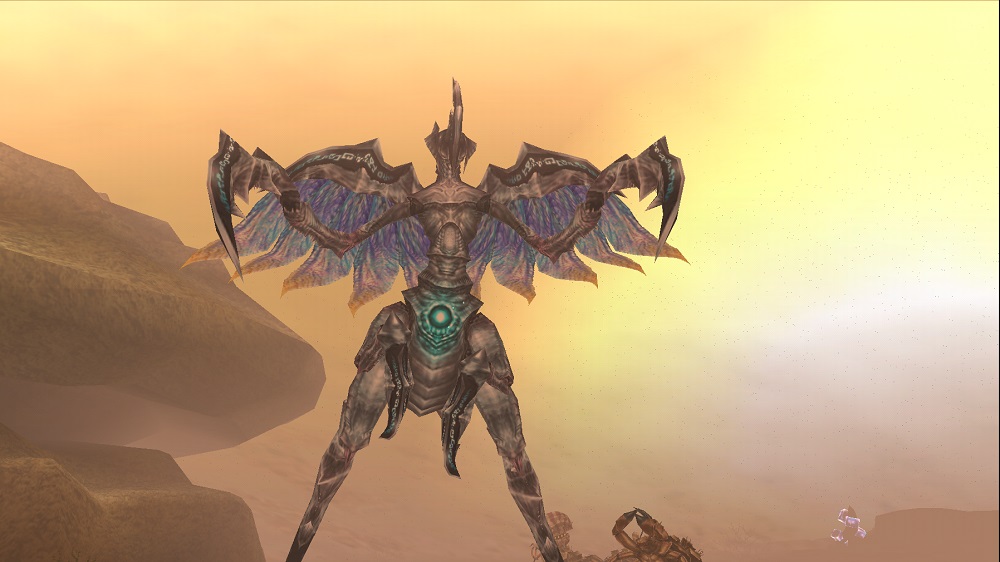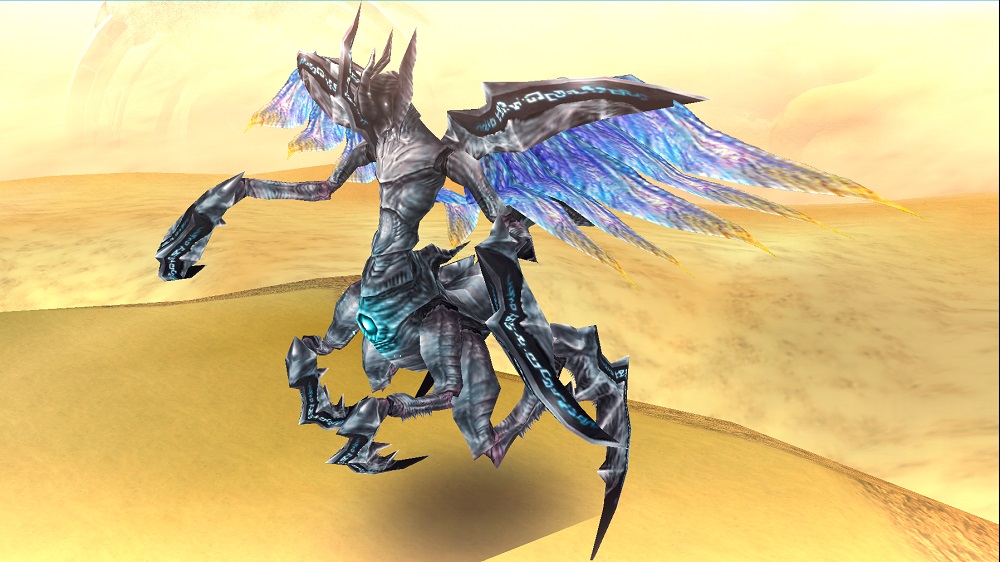 ■New Equipment System "Support Equipment"!
Support Equipment is a new equipment field where players can set either unused weapons or armor to gain the effect of part of their stats. To release the Support Equipment field, players need to visit NPC Renka in the Vinculum Upper District and clear the special quest. Renka will appear when players complete the early story quest in Megrez Marsh.
Various other areas, such as the UI and journey points, have also experienced mass updates, so please login and check out the new Stellacept Online.
■About the Game
Stellacept Online -Starlight Recollection- is an SF Fantasy MMORPG in which you'll challenge the mighty forces of evil as a soldier out to protect humanity. Enjoy rich story quests in a vast fantasy world and crush the fierce monsters of Sadalsuud by cooperating in real time with friends!
■Application Download Links
GooglePlay:
https://play.google.com/store/apps/details?id=com.asobimo.stellacept_online_en
AppStore:
https://itunes.apple.com/us/app/mmorpg-stellacept-online/id943352887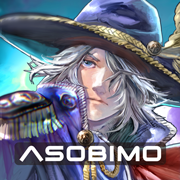 ■Game Summary
Title: Stellacept Online – Starlight Recollection
Genre: MMORPG
Update Date: June 14th, (Large Scale Update)
Price: Free to Play
Supported OS: Android 2.3 and later, iOS 5.1.1 and later
(*some devices may be unsupported.)
Official Website: https://stellacept.com/
(*Accessible from PCs and Smartphones)
Official Facebook Page: https://www.facebook.com/mmorpgstellacept/
ASOBIMO, Inc. will release more titles with our vision "To be the No.1 online game company in Japan", so stay tuned for our upcoming titles too!
■Contact
ASOBIMO,Inc. PR staff
Mail Address: publicity@asobimo.com
ASOBIMO,Inc.
3-1-2 Ikebukuro, Toshima-ku, Tokyo, 171-0014, JAPAN
TEL: 03-5927-9350 / FAX: 03-5927-9353
Corporate Website URL: https://asobimo.com/
Official Live Streaming Channel: https://bemmo.asobimo.com/