EMURGO announces Ada token acceptance on Metaps Plus, South Korea's largest mobile payment platform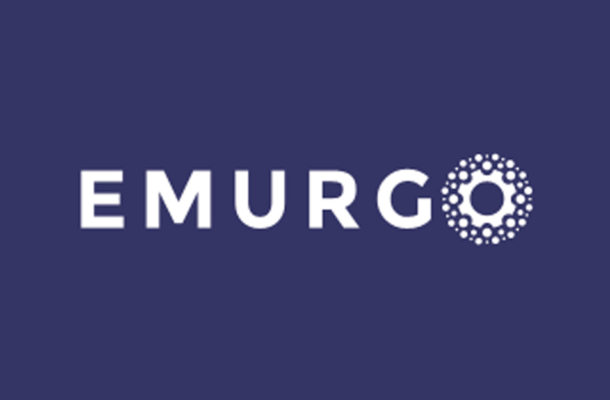 EMURGO announces Ada token acceptance on Metaps Plus
 which is South Korea's largest mobile payment platform
The first Asian cryptocurrency integration into mobile payment platform
Tokyo, May 9th, 2018- EMURGO, (Shibuya, Tokyo, CEO Ken Kodama) announces Ada token's acceptance on the Metaps Plus (Seungyeon Kim, CEO, Metaps Plus), South Korea's largest mobile platform with 10 million mobile to offline transactions. This strategic partnership entails integrating Ada token into Metaps Plus's mobile marketing and mobile payment platforms which delivers 1 billion mobile app downloads through its marketing app download platform and 10 million mobile to offline transactions per year across over 40,000 offline stores. Ada token will be used in over 33,000 offline franchise stores and promotions partnering with named franchises whom are current Metaps Plus's partners by Q3, 2018.
Comment from Ken Kodama, CEO of EMURGO
"Our partnership with Metaps plus will allow Ada to expand more rapidly and be recognized eventually as a new way for payment settlement in the Korean market. I am very excited to be able to open a new era together through this platform."
Comment from Charles Hoskinson, CEO of IOHK
"It is great that Ada will be able to be used for everyday purchases in South Korea, a country where there is a passionate Cardano and cryptocurrency community. I hope that this development will encourage the adoption of cryptocurrency even further."
Comment from Michael Parsons, Chairman of Cardano Foundation
"The adoption of Cardano's Ada cryptocurrency token by Metaps Plus means immediate digital payments or settlements, with little to no fraud, can soon take place in Korea, a country that has a pioneering history of innovation and early adoption of new technologies.
This can only benefit the future adoption of cryptocurrencies in general and ADA in particular.
Comment from Seungyeon Kim, CEO of Metaps Plus
"I am very excited to partner with EMURGO integrating Ada coin into Korea's one of the biggest mobile payment platforms. We are simply focused on delivering incremental sales and value to our offline and platform partners along with Ada coin owners.
About Metaps Plus
Metaps Plus is a full stack fintech company delivering 1 billion mobile app download and delivering 10 million mobile-to offline transaction per year on mobile. Metaps Plus is the 1st company in Korea to go ICO with Korea based entity  in June 2016. Metaps Plus is focused on connecting cryptocurrency into everyday use with existing platform and mobile infrastructure layer.
About EMURGO
EMURGO was founded in 2017 and is a registered company in Japan. EMURGOdevelops, supports, and incubates commercial ventures and helps integrate these businesses into Cardano's decentralized blockchain ecosystem. EMURGOis investment focused and invests in two ways: through direct investment into start-up ventures; and by developing commercial partners who want to use blockchain technology to revolutionize their industries.
###
For further information:
EMURGO Co., Ltd.
Shunsuke Mitsumoto
Email: pr@emurgo.io
Tel: +81-3-6712-7275
For media contact
Kartz Media Works for EMURGO
Jeremy Lau
Email: jeremy@kartz.co.jp
Tel: +81-3-6427-1627