Futuristic AR Educational Toy "Kcard" That Combines AR and Cards Has Started Crowdfunding "Kick Starter"! – Arrange the cards and the AR app will determine the correct / incorrect answer!
Updated: December 18, 2019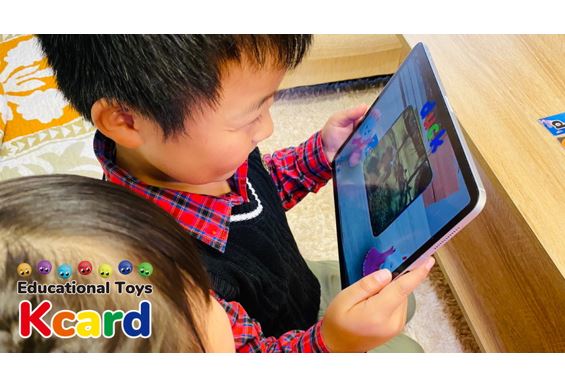 ASATEC Co.,Ltd. Releases
Showa Astec No. 1 Building 2-7-3 Higashi Shimbashi, Minato-ku, Tokyo, Japan
November 14th, Tokyo-based Japanese company ASATEC Co., Ltd. Started a crowdfunding campaign on Kickstarter for the AR educational toy "Kcard" that blends AR and card.
"Kcard" is an AR educational toy that allows children to learn English words while having fun.
You can play Kcard with smartphone or tablet.
Arrange alphabet cards and hold the K-card's original AR app.
If you arrange the cards in the correct order, the application will judges correct or incorrect , and related images will be displayed.
If the alphabets are not correct spell, it does not appear the correct image.
[movie]  https://youtu.be/y4orBX1nvh4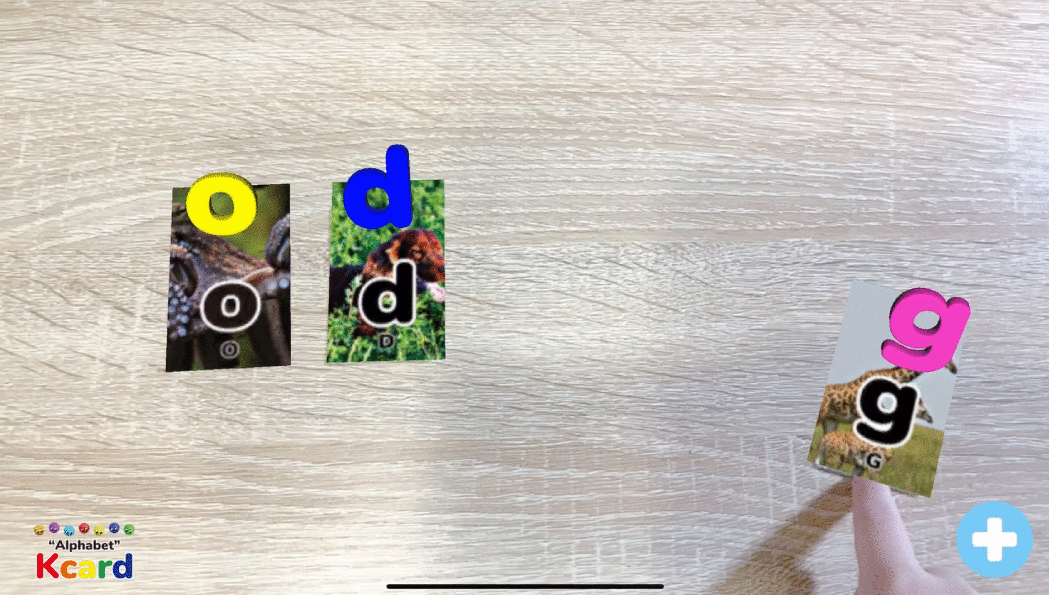 [Kickstarter]  https://www.kickstarter.com/projects/kcard/ar-educational-toy-for-learning-english-while-having-fun
[HP]  http://kcard.toys/

  https://www.facebook.com/Kcard-107078884115587/

[twitter]   http://twitter.com/KcardToys
Contact information
[ Company ]  ASATEC Co.,Ltd.
[ address ] Showa Astec No. 1 Building 2-7-3 Higashi Shimbashi, Minato-ku, Tokyo, Japan
[ call ]  03-5404-6919
[ mail (ASAHI) ] inquiry@kcard.toys